Submitted by John Garratt on March 1, 2017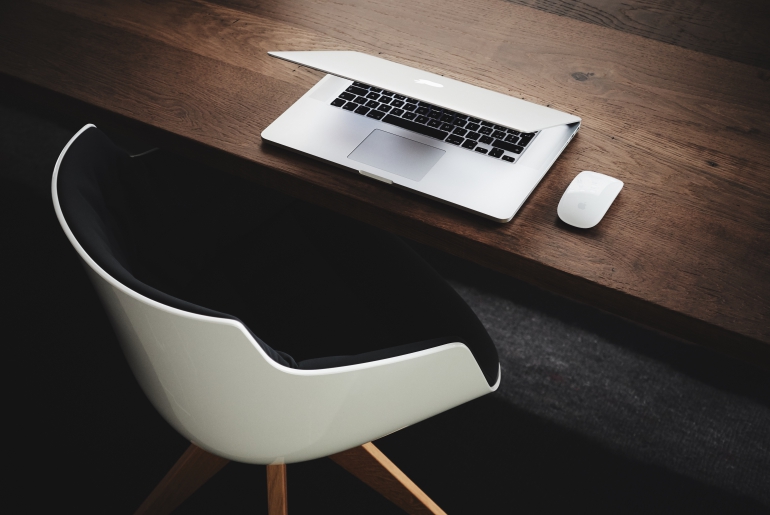 Privately owned distributor Exclusive Group claims to have outperformed the market again by posting record financial results, reporting strong growth in each of its business divisions and global territories.  Despite currency volatility and economic and political uncertainties throughout European, Middle East and Asian markets, Exclusive Group's total 2016 revenues of €1.27bn represent "balanced, organic like-for-like" annual growth of 22%.  Exclusive Networks' cybersecurity and infrastructure operations says that half of the Group's top 10 vendors are showing annual growth of over 50%. BigTec, the datacentre transformation arm, now contributes over €100m to annual Group revenues with its portfolio of chiefly 'born in the cloud' webscale vendors.  BigTec's largest vendor, the recently IPO'd Nutanix, is now among the top five largest in the Group.
Including the full impact of its January 2016 acquisition of pan-Asian cybersecurity distributor, Transition Systems, year-on-year growth for Exclusive Group is over 51%.  The 2016 results do not reflect last month's acquisition of Benelux-based VAD, TechAccess.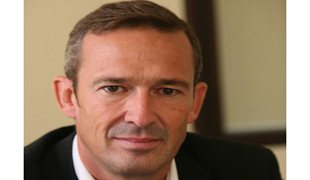 "To succeed in the face of extraordinary global challenges is testament to our VAST vision, delivering service-defined value through a good balance of geographies and continued expansion into new markets, both organically and through strategic acquisitions," said Olivier Breittmayer (above), CEO at Exclusive Group.  "Our business divisions are consistently outperforming the market and complementing one another to provide compelling differentiators for our vendor, service provider, SI and specialist reseller partners."
The fast rollout of financing and leasing division Exclusive Capital was initially hindered by some country-specific compliance restrictions, but is now available across nearly all EMEA territories where it is proving to be a major differentiator, he says, while the field and support services capability, both within Exclusive Networks/BigTec and specialist global logistics and services division ITEC, is having "a significant impact on deal sizes and volumes internationally".
 "Our aim of becoming a VAST Group of service-defined companies has taken effect with the rapid maturity and global penetration of each complementary business unit," added Breittmayer.  "Drilling deeper into our performance shows clearly that we have the right vendors in the right sectors, and that our disruptive, value-centric culture is our best weapon against macro-economic uncertainty." 
 The Southern European and Nordic regions achieved "outstanding results", growing 34% and 41% respectively.   France & Africa reported over 31% growth, while the DACH and Benelux regions delivered over 20%. The UK exceeded expectations with a jump of 28% in like-for-like sterling terms, though Euro currency shifts following the Brexit referendum effectively halved the growth figure to a "disappointing yet significant" 14%.