Submitted by John Garratt on December 9, 2017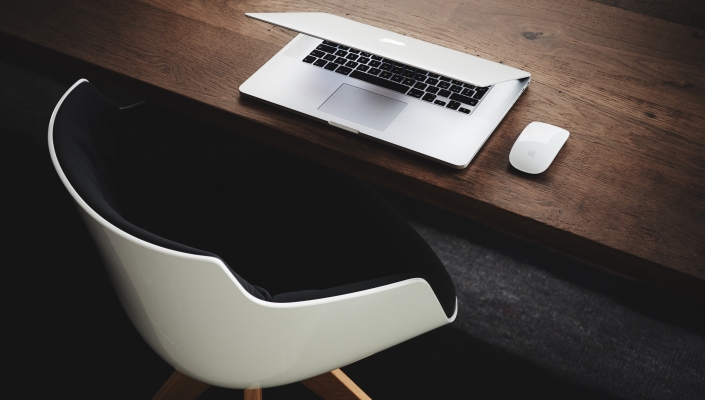 The big flash storage vendors are concentrating on the top few percent of the large enterprise market, meaning that channels who can work in this space can reach into the upper mid-market , with the support of distrirbution.
This is part of the thinking behind Cloud Distribution's creation of a new Datacenter Infrastructure (DCI) team and expanded its portfolio, signing two new vendor partners in the data protection and storage space, Actifio & Accelstor. The new vendors will complement existing vendors A10 Networks, Acronis, Arista Networks, Datacore, Exinda, Pivot3 and Hypergrid which will all be managed by the new DCI team.
The DCI team will increase focus around these multi-vendor solutions, creating a knowledge with dedicated staff in the sales, technical and marketing functions, it says. "This facilitates additional growth opportunities for both our reseller and vendor partners. The new DCI team complements the existing Cyber Security Solutions (CSS) and Networking Solutions (NS) teams" said Bruce Hockin, director of DCI solutions at Cloud Distribution.
Software-defined all-flash array storage provider Accelstor sees big opportunity.in two tier: "By joining AccelStor's expertise in all-flash storage arrays with Cloud Distribution's knowledge and relationships within the partner community, we can define new opportunities for the digital transformation of big data applications. We are excited to be making this partnership with them and their DCI team," says Stefan Ferrari, Technical Sales Director, AccelStor.
"We chose the channel model because it allows us to build on the existing relationships that distribution, VARs and resellers have with their customers. It's clear that many Tier-1 vendors are moving towards a direct approach to business, meaning that there is a gap left behind in the channel where many resellers are seeing holes in their portfolio. This is especially true when it comes to the all-flash market, the traditional tier-1 players are dealing with the top one or two percent of the market, where the demand for high performance and large scale is at its highest and leaving very little channel business behind. Bearing in mind that many customers in the higher SMB market, (around the top 10% of customers) are seeing their hybrid arrays fall behind when it comes to sustained performance, so they are looking to their VAR and reseller partners for options. In order to access this larger market segment that's being mostly missed by tier-1, there really is no better way than relying on the experience and the relationships of the channel to spread the word about our product. Our plans for growth in 2018 based off the projections on current and upcoming projects puts our estimate in excess of 200% growth year on year.
The All-Flash market overall is on a steady increase, he says, as investment in the sector is increasing from all sides, with SSD vendors creating newer and higher capacity drives, as well as the advancement in NVMe technology. "Then you have vendors like us developing new software to support these advances in hardware, all this means there is a lot of innovation and therefore a lot of investment. Looking at the growth globally in all flash, 2017, Q2 saw $1.4bn revenue, this is a 37.6% year on year increase from 2016, this trend is clear across the all flash market so the expectation for 2018 would be a continued growth of 30-35% year on year."
"All-Flash is still a specialised market for applications such as HPC and Business Intelligence, but as the cost per TB of flash comes down, and vendors like us are able to offer pricing for all-flash that is comparable to tier-1 hybrid pricing, you can see the customers who use traditional hybrid or 15k SAS looking for more bang for their buck and exploring all-flash alternatives."