Submitted by John Garratt on April 7, 2017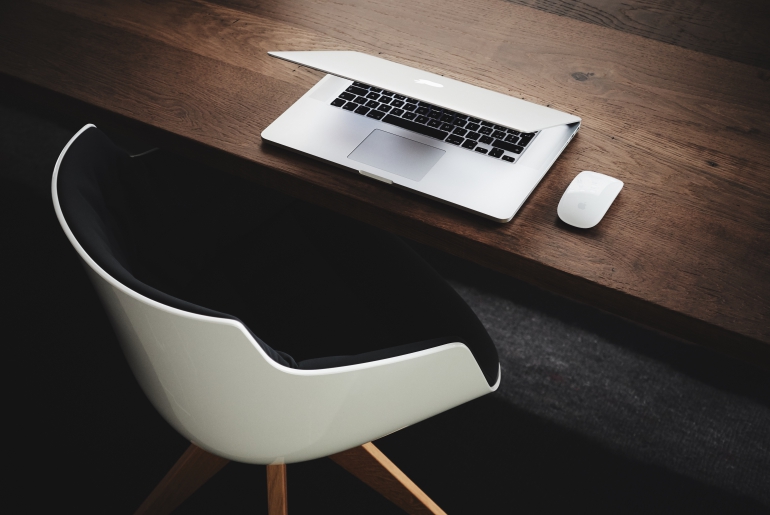 Fujitsu is enhancing its SELECT channel programme to help partners "better address end customers' evolving digitalisation needs". Alongside a €1m investment in new online tools for the channel, the partner refresh includes a dedicated training and certification programme.
"This move is designed to open up new business opportunities for Fujitsu's channel partners, and help them support their customers on their journey into the digital future," said Fujitsu.
Enhancements to the SELECT partner programme include an improved rebate structure for SELECT Experts and SELECT Circle members, to "better recognise" partners who have particular expertise in, and a particular focus on, "strategic areas" of digitalisation and digital transformation, Fujitsu said.
In line with this, a set of new training courses and certifications encourage partners to become SELECT Experts in specialist, "customer-centric areas" such as integrated systems, high performance computing, virtual client computing, mobility solutions and data protection. "Partners will also have access to Fujitsu's full portfolio of integrated solutions specialists to support them with a full spectrum of customer opportunities," the vendor said.
Dave Hazard, VP sales operations and channel at Fujitsu EMEIA, said: "As a channel-centric organisation, we have listened to our channel partners' needs. As a result, we are making a significant investment to enhance our SELECT program, so our partners are better able to succeed as they adapt to the challenges of digitalisation. Clearly, IT is becoming more complex and we'd like to help our partners bridge the gap in the development of necessary skills."
Japan's Fujitsu is currently in talks to integrate its non-core PC business with Chinese rival Lenovo. Earlier this week, Fujitsu and Oracle jointly announced a new range of ulta-fast servers to help give their cloud computing and digital transformation businesses a bigger push. The SPARC M12 range is powered by the new SPARC64 XII processor.