Submitted by John Garratt on May 29, 2017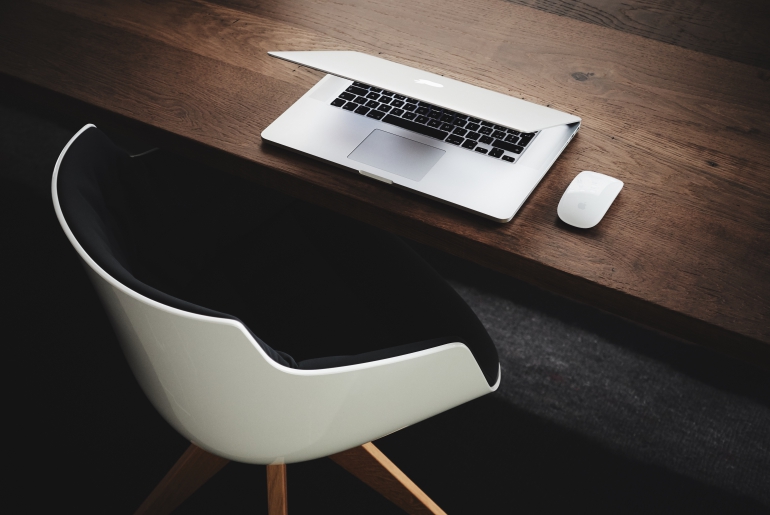 Google is reported to be launching a venture capital program focused on artificial intelligence.
Google VP of engineering Anna Patterson will lead the program and other Google engineers who focus on AI will move through the program. Participants will report directly to Google rather than Alphabet, it is thought.
The program may focus on small investments at first and could coordinate with Google Ventures on projects.
Alphabet outlined its AI focus during the developer conference last week. Development projects include machine learning to prevent dropped video calls and an accessibility boosting "Lens" app feature that will tell blind users what is in front of the device's camera.