Submitted by John Garratt on March 29, 2017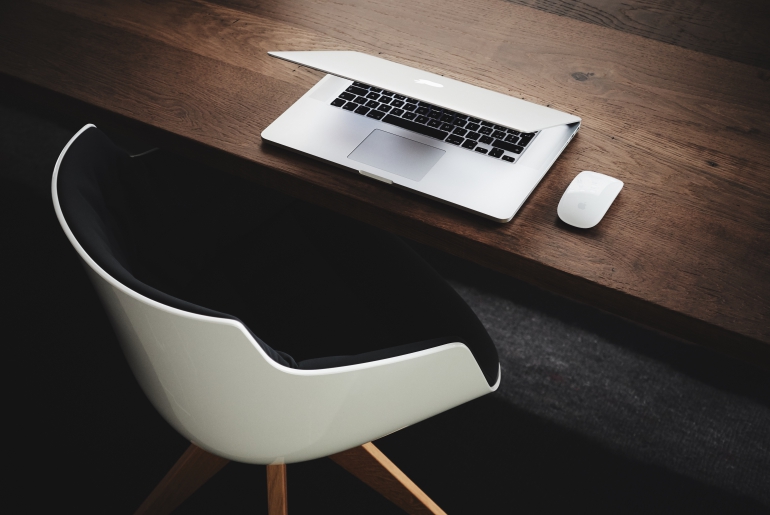 Hammer has signed an EMEA-wide distribution deal with software-defined and hyper-converged storage vendor StarWind. While being EMEA-wide, the agreement will see Hammer acting as the exclusive StarWind distributor in the UK, Ireland, Germany, Italy and the Benelux and Nordics regions.
Hammer said it will support StarWind in the SMB, remote office/branch office and low- to mid-tier enterprise markets. StarWind is a one-stop shop for full-stack virtualisation infrastructure, providing all the solutions required for a software-defined data centre for primary and backup purposes.
Optimised for Microsoft Hyper-V systems, StarWind appliances are also VMware compatible, enabling customers to migrate from traditional architecture to hyper-converged technology. Hyper-converged integrated technology offers operational simplicity and scalability and the potential to cut costs.
Gerard Marlow, general manager for OEM and Whitebox Storage at Hammer, said: "This relationship will allow us to provide additional, complementary products to our existing customers, but will also give us the ability to engage with new resellers in the SMB and branch office hyper-converged space that our portfolio has not enabled us to reach in the past."
Artem Berman, COO of StarWind, said: "Hammer has 25 years of experience in data storage, servers and end-to-end solutions in the market and StarWind has experience in IT infrastructure virtualisation, data storage and turnkey solutions. By joining our technologies, experience and partner network we can offer the market a product with an extremely high 'price-value' ratio."
Recently acquired by larger distributor Exertis for around £38m, Hammer last month signed a European-wide distribution deal with Spectra Logic, the maker of high-capacity workflow, tape and disk-based products. Exertis and Hammer operate as stand-alone companies after the acquisition.