Submitted by John Garratt on December 14, 2017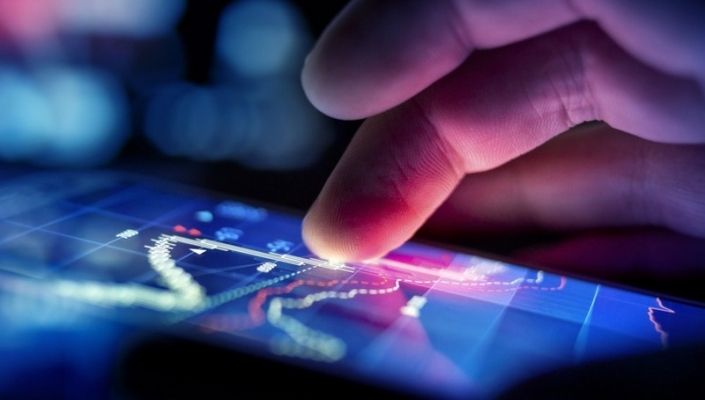 Highlight is planning European expansion in 2018, with more channels, and using marketing tools to reach out to new MSPs and customers.
"Next year our growth will happen by engaging with MSP who know they need to differentiate on service, says Edmund Cartwright, Highlight's Marketing and Business Development Director. "The growth will come in the SMB sector. We had previously engaged a lot with Tier 1 Service providers but the MSP space in UK Netherlands and Germany have a lot of smaller customers". In 2018 the largest area of growth for Highlight will be the UK; though he is also looking at other markets, including Germany, Benelux, the Nordics and Middle East.
The expansion plans come on top of a change in the business. The go-to-market changed in October 2016 from trying to talk to the large enterprises and Tier 1s to the MSPs and smaller customers. The marketing has been changed and made more accessible to the MSP and SMB market. "We are also getting traction from social marketing and other sources. There are a lot of people looking at us, and raised interest. We are scalable as an organisation, but need more channels so we are about to launch a new partner portal, which is going live and will give all the marketing and sales packages for partners. They will have access to all the videos which give them training and to show customers."
"We are on the edge of some big things – from just twelve active partners now we should be thirty by the end of 2018."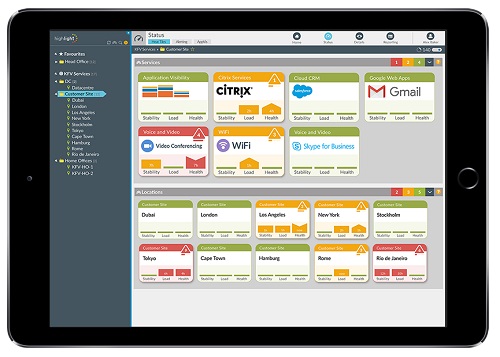 In the wider managed services market, things are changing but he wants to shake it up further. "Anyone who is an MSP is an NSP – a network service provider, as well. But there has been a problem with the supply of services by the large service providers – the telcos. The industry grew up too fast and did not put in the tools to sort what they are all suffering from – poor customer services."
In the tier 1 they have a zero customer services which makes them a commodity, he says. The industry has done nothing about the automation of the customer side of services. Producing SLA reports and trying to match them with customers' own experience simply shows the differences and becomes a blame-game.
Managed services is also a misnomer because it is not well-managed from the commercial side through to the customers. It means a continuous review of performance, but most of the tools are engineering and operations-designed – they are not built for the non-expert customer, who is usually not technical.
"The interesting thing about Highlight – because it is easy to use as a non-technical manager – it can generate reports on networks that management can actually use," he says.
It means that service provider and customer can review the same information and look at performance from the network together. "Medium sized business also need these reports – our key customers today are service providers Interoute, Gamma and Daisy who are working with the enterprises. All the corporate customers face the same scenario, however, independent of size."
"There usually won't be a technical person in the medium-sized business. [With Highlight] I can get a CFO to understand what he is looking at and if the MSP is delivering what it says it would. It enables not just technical decision makers to take part when everything is graphical." This is where the whole reporting and alerting system can improve the customer experience – either in the monthly review or in assessing systems and business-critical applications. Again this is where the MSP can be even more than trusted adviser – both a strategic planner and talking about planned capacity and alerting in real time.
There is always blurred lines on service management and whose responsivity is it. Using Highlight is a win-win on engagement enabling the right discussions and less friction, he says. The aim is to "go beyond the SLA – the SLA is to penalise people when it is not met – our idea is to go beyond and into management."
This task in the customer is getting harder as service management teams are under pressure; their revenues are becoming commoditised. They're trying to spread these resources across more customers, and without the right tools this is difficult. "Anybody who sees it gets it and the business has done well by word of mouth to get to $4.1m turnover," he says.
But the barriers are political – engineering still has a big voice and assumes their tools are working. "So we are in transition - building out story to CFO both in the customer and service provider – it can make them more effective in answering customer queries and not use the expensive resources and service managers."
In 2018, in a competitive market the only differentiator in managed services can be customer service and then only once this is matched by the reports being received and value perceived by the customer.