Submitted by John Garratt on January 29, 2018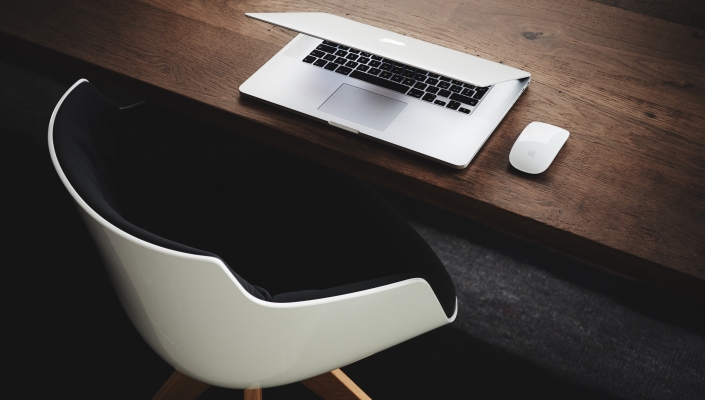 Qumulo and Hewlett Packard Enterprise are to extend their partnership to deliver Qumulo File Fabric to HPE customers in EMEA
The US headquartered company, which is on track to more than double its year-on-year growth, will offer Qumulo File Fabric (QF2), a scalable file storage system that runs in the data centre and in the public cloud.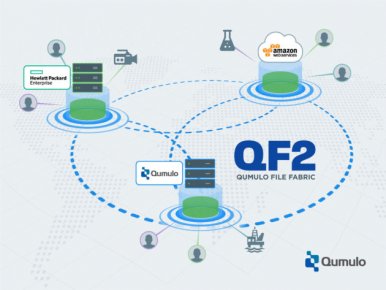 The company has appointed seasoned leadership in the EMEA region; Thore Rabe and Stefan Radtke. Thore will serve as Qumulo's Vice President/General Manager, EMEA. Stefan will serve as Qumulo's Technical Director, EMEA. Thore previously held the position of EMEA Vice President of Dell EMC Isilon and Stefan previously served as EMEA CTO at the same company. 
Qumulo will open offices in the UK and Germany to service market demand. It will also open a 24/7 support centre in the UK to accompany the existing centres it has across two-time zones in the US. Additionally, a growing ecosystem of channel partners is joining including Qvest and ConCat in Germany and Gegobyte and Escape Technology in the UK.
In June of 2017, Qumulo joined the Hewlett Packard Enterprise (HPE) Complete program so that validated HPE and Qumulo solutions became available from HPE and its resellers.