Submitted by John Garratt on December 11, 2017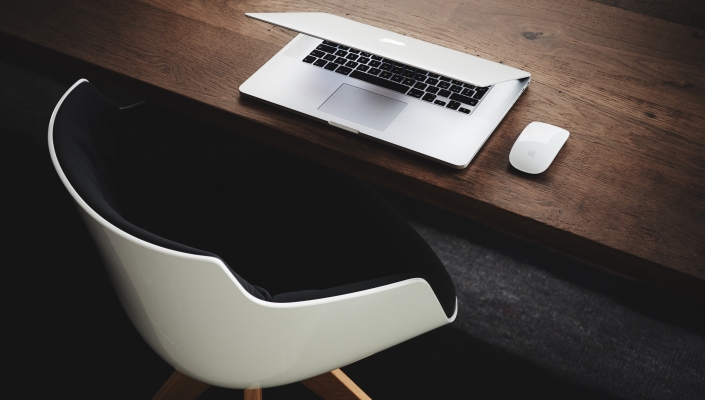 Huawei has announced a new research partnership with Trinity College Dublin as part of its growing R&D footprint in Ireland. At an event at Trinity College Dublin, Guo Ping, Huawei deputy chairman and rotating CEO, also announced the expansion of the company's Cork R&D operation, which is growing from a small team to nearly 20 highly-skilled staff.
These developments will bring Huawei's R&D investment in Ireland to $21m (€17.7m) in 2017, a "significant increase" from 2016, said Huawei. Huawei now employs over 160 people in Dublin, Athlone and Cork across its business and R&D operations, of which 75% are locally recruited.
An Taoiseach Leo Varadkar TD [Ireland's prime minister], said of the latest investments: "Huawei's continued investment in Ireland illustrates the innovative technology ecosystem we have developed, with more and more major international tech firms basing and growing their operations here.
"Bilateral trade between Ireland and China is now worth over €12bn each year, and by strengthening our links with companies like Huawei we can increase this further in the years ahead."
Guo Ping, who was also set to meet the Irish prime minister to discuss further investment, said: "We are continuing to tap into Ireland's growing clusters of video, artificial intelligence, cloud, telecoms and technology businesses, nurturing future talent and providing additional new opportunities for highly-skilled professionals."
The new research cooperation with Trinity College will focus on video intelligence and how the emerging area of artificial intelligence will impact society, and will be supported by the Huawei R&D team in Dublin.
The Trinity event also marked the return of ten Irish undergraduate students studying science, technology, engineering and mathematics (STEM) from Huawei's "Seeds for the Future" programme, where students receive a four-week programme of cultural, business and technical training in China. To date, 30 Irish STEM students have now participated in the programme since its inception in 2015.