Submitted by John Garratt on April 6, 2017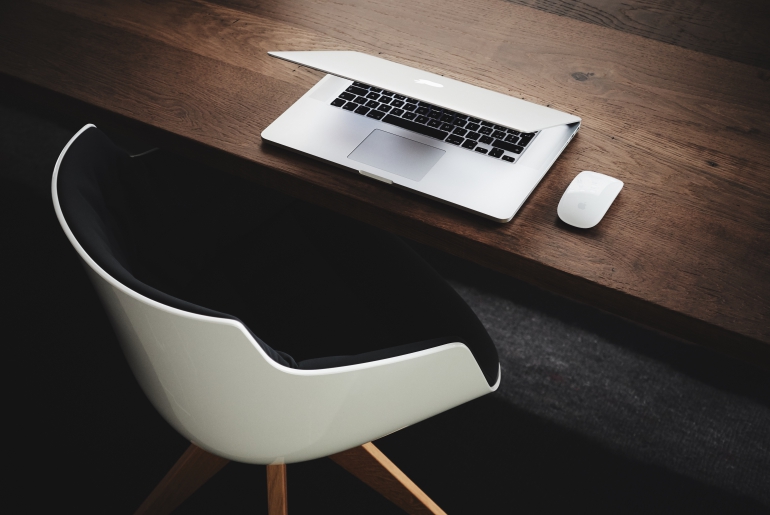 In the latest round of a three year patent battle, Huawei is facing a ban on the sale of its phones in the UK. The UK high court says the Chinese networks hardware and gadget maker must reach a licensing deal with Unwired Planet or face a UK phone sales ban. Unwired Planet controls thousands of patents once owned by Ericsson. 
At the high court yesterday, Justice Birss has granted an injunction against Huawei over patent infringement, which means the Huawei phones using the Ericsson technology could ultimately be banned in the UK if a licensing deal cannot be reached.
"Unwired Planet have established that Huawei have infringed valid patents and Huawei have not been prepared to take a licence on the terms I have found to be FRAND (fair and reasonable). Since Unwired Planet are not in breach of competition law, a final injunction to restrain infringement of these two patents by Huawei should be granted," said judge Birss.
EIP Legal, which represented Unwired Planet, said: "The latest judgement, which sets out the basis on which Unwired Planet will be compensated for Huawei's past infringements, makes clear that unless Huawei agree to enter into a worldwide licence for Unwired Planet's patent portfolio, Huawei could be injuncted from selling its mobile telephones in the UK."
The high court ruling also stated that previous offers made by Unwired Planet to settle the dispute were not "fair and reasonable". A Huawei spokesperson said: "Huawei has received the decision of the High Court of England & Wales. We welcome the decision by the court that Unwired Planet's royalty rate demands have been found to be unreasonable."
At a later hearing at the court in a few weeks, the amount that Huawei will have to pay to Unwired Planet will be confirmed.
In better news for Huawei, a court in China has just ordered Samsung to pay Huawei almost $12 million in compensation for the infringement of its smartphone patents. Some of the technology in question is said to have been used in Samsung lines including the Galaxy S7 phone.