Submitted by John Garratt on February 17, 2017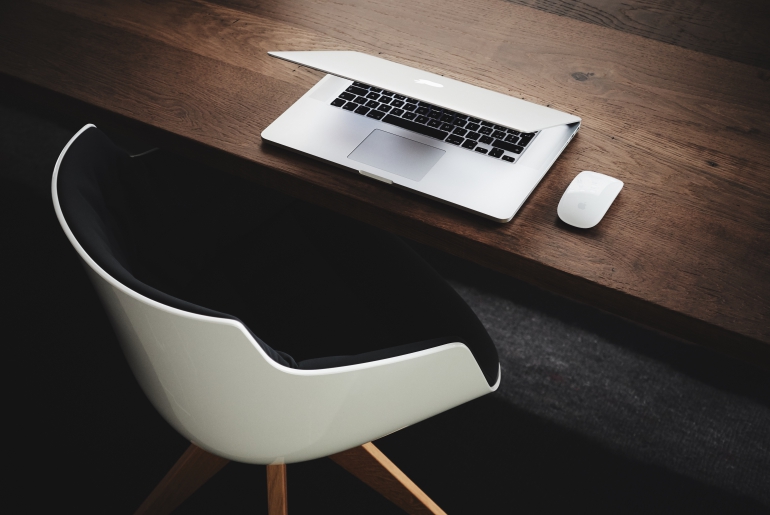 IBM has struck a number of channel alliances as it opens the doors of its $200 million global headquarters for its Watson Internet of Things (IoT) business in Munich. Avnet, Capgemini, Tech Mahindra and bank BNP Paribas will co-locate development teams at the IBM centre, which will also act as an innovation space for the European IoT standards organisation EEBus. And Arrow Electronics is using the centre to help support its recently announced alliance with crowdfunding platform Indiegogo, to back IoT startups.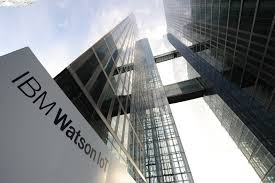 Harriet Green, general manager, IBM Watson IoT, cognitive engagement and education, said: "We have reached a tipping point with IoT innovation - we now have over 6,000 clients and partners around the world, many of who are now wanting to join us in our new global Watson IoT centre to co-innovate." Management consulting firm Accenture predicts the global industrial IoT landscape will be worth $14.2 trillion by 2022.
IT distributor and global IBM partner Avnet will open a new joint IoT Lab within IBM's Watson IoT HQ to develop, build, demonstrate and sell IoT solutions powered by analytics engine IBM Watson. Avnet's team of IoT and analytics experts will also partner with IBM on joint business development opportunities across multiple industries, including smart buildings, smart homes, industry, transportation, medical and consumer.
"We're already seeing tremendous potential in the new IoT applications that we're developing with our customers, which range from protecting our children to preventing Legionnaires' disease," said Eric Williams, global vice president of IoT, Avnet. "Avnet's latest collaboration with IBM will accelerate our ability to provide customers with the foundation they need to rapidly develop marketable IoT solutions."
Global IT consulting and technology services provider Capgemini will co-locate a team of cognitive IoT experts at IBM's centre. They will help customers maximise the potential of Industry 4.0 and develop market sector-specific cognitive IoT solutions. Indian outsourcer Tech Mahindra will locate a team of six developers and engineers at the centre, focusing on Industry 4.0 and manufacturing, and the precision farming, healthcare, insurance and banking and automotive sectors.
At the same time, IBM has announced a collaboration with crowd-funding platform Indiegogo and Arrow Electronics to "help bring new Internet of Things (IoT) ideas to life". The collaboration will see IBM's Watson IoT platform and Bluemix cloud services offered to Indiegogo entrepreneurs, combined with production services from Arrow (which announced an alliance with Indiegogo last year).
Entrepreneurs will have no-charge access to Watson and Bluemix for an unlimited amount of time, giving them access to more than 160 cloud services to incorporate ready-to-use capabilities - such as artificial intelligence, Blockchain, advanced data analytics and cyber security - into their latest IoT inventions.
Arrow is providing approved Indiegogo campaigns with up to $500,000 in benefits, such as component parts, online product design and prototyping tools, comprehensive technical reviews with Arrow engineers, manufacturing and supply chain services and sustainable recycling. "IBM will take our collaboration with Indiegogo to a whole new level, helping us reach more entrepreneurs and get their innovative products to market quickly and cost-effectively," said Arrow's chief digital officer Matt Anderson.