Submitted by John Garratt on February 15, 2017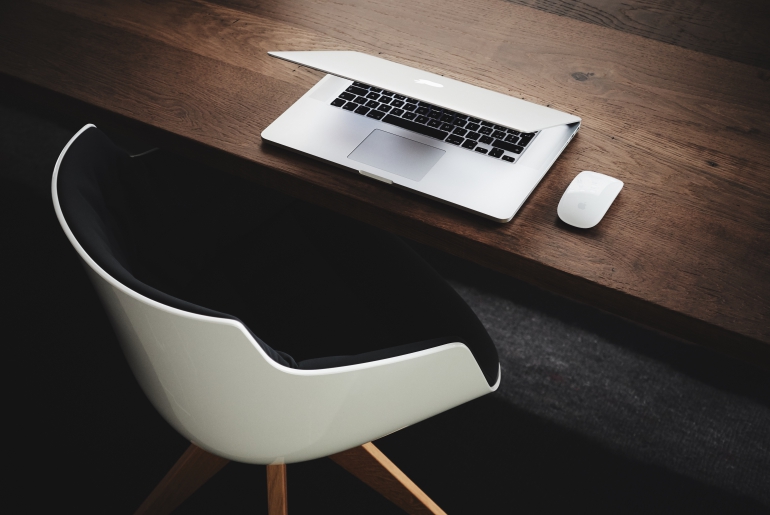 IBM has been making deals on behalf of its partners: its channel partners will now be able to sell VMware subscription-based solutions running on the IBM Cloud. Another agreement ia between IBM Storage and Hortonworks to enable the use of IBM Storage with Hadoop.  This is part of a push that will sees its partners driving into the analytics business, building on its Watson offers last year.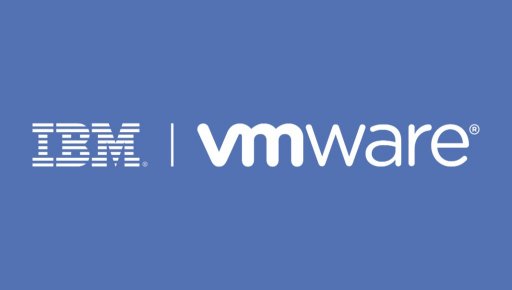 In what it says is the first-of-its kind reseller agreement with VMware, IBM channel partners are now authorized to resell VMware bundles including Cloud Foundation solutions on the cloud. IBM claims to be the first cloud service provider to provide a fully automated service for VMware Cloud Foundation with more than 7,200 IBM service professionals already trained to help organizations extend their VMware environments to IBM Cloud.
In addition, it says, organisations around the world are learning the economic benefits that can be gained by implementing Big Data Analytics in their organisations. The Hortonworks partnership allows IBM clients to run Hadoop analytics directly on IBM Storage and not require isolated analytics storage silos, it says.
Later today (Wednesday 15 Feb) it will announce the channel winners at its IBM Partner World Leaders Conference in Las Vegas. It plans to unveil the Watson Build for Business Partners during Thursday's workshops.