Submitted by John Garratt on January 23, 2018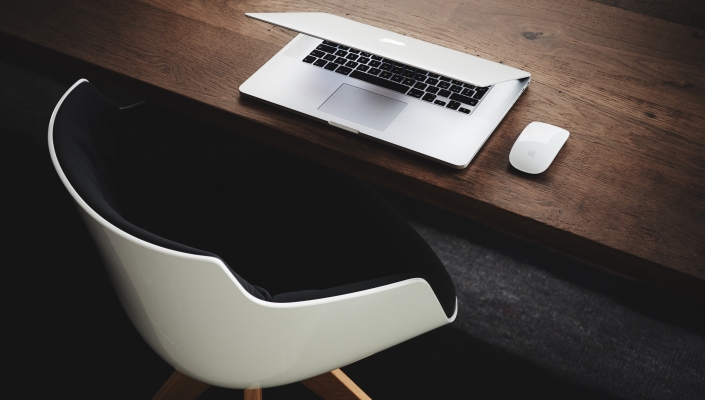 Global IT solutions firm Sonata Software has taken a minority stake in Danish ERP house IZARA to further develop its presence in the Nordics region and beyond.
India-headquartered Sonata has taken a 15% stake in the ERP and IT specialist to strengthen its footprint across Northern Europe, it says. "The co-ownership deal will enable Sonata Software to maximise its current customer relationships and forge new partnerships with its digital transformation offering - "platformation" – a concept that enables businesses to move towards platform-based business models backed by technology," said Sonata.
Tridip Saha, head of European business at Sonata Software, said: "Our companies have worked together since IZARA's inception and we see great potential in developing the collaboration further. There is an excellent synergy between us in terms of skill-sets and geographical coverage."
Sonata technology partners include Microsoft, SAP, Oracle, Symantec and VMWare. IZARA will be supported by a Sonata Microsoft Dynamics engineering team of over 700 in Bangalore.
Jakob Ingemann, CEO of IZARA, said: "Sonata Software puts great trust in us by expanding the partnership this way. With the investment, we can go to market as a far bigger player than before, and that makes us a more attractive business partner on larger projects.
"It also means that it will become easier for us to deliver solutions that are flexible and more scalable for our clients."