Submitted by John Garratt on February 24, 2017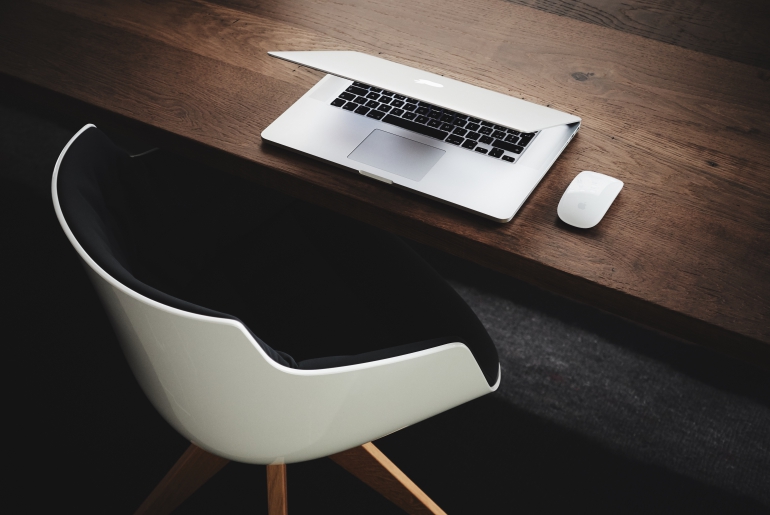 US private equity firm H.I.G has taken a "significant" shareholding in cloud and network security value added distributor Infinigate, says the VAD. Headquartered in Rotkreuz, Switzerland, Infinigate Group has more than 250 employees in nine European countries, including Germany, the UK, France and the Scandinavian countries. It recently opened a small office in Finland.
Infinigate says it will benefit from the strategic and financial resources of H.I.G, as well as its experience in implementing successful buy and build strategies. The Infinigate management team, headed by founder and CEO David Martinez, will continue to lead the company, and the main shareholders will remain involved in the company, said Infinigate.
Holger Kleingarn, managing director at H.I.G Europe, said: "Infinigate has demonstrated impressive performance over the past two decades. The European IT security solutions market has enormous growth potential. H.I.G. will support Infinigate in continuing to share in that growth and pushing ahead with its geographical expansion through organic growth as well as acquisitions."
Infinigate's Martinez said: "On the basis of our strong historical track record, we have decided to accelerate our European expansion strategy over the coming years backed by an investor that supports our strategy as well as our independence in the market.
"Infinigate will benefit not only from H.I.G.'s financial resources, but also from its substantial experience in the technology sector, in the development of new markets and, most importantly, in new acquisitions."
The size of H.I.G's "significant shareholding" in Infinigate has not been disclosed by either party.
Becrypt, which sells an end point data protection suite, was one of a number of security vendors to sign new distribution agreements with Infinigate last year. H.I.G this month, acquired all the assets of UK- and US-based Xtera Communications, a provider of bespoke sub-sea fibre optic solutions. This investment followed H.I.G's sale of Fibercore, a UK-based designer and manufacturer of optical fibre.