Submitted by John Garratt on January 5, 2018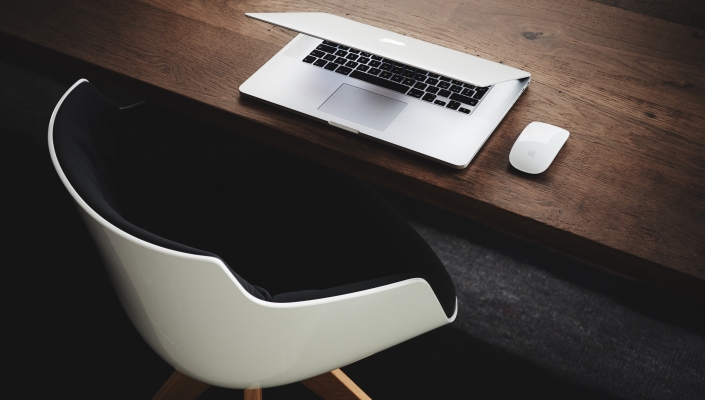 Infosys is working with Belgium's Proximus on Excite - a business transformation program aimed at delivering digital customer experiences for its enterprise clients and its own portfolio. The multi-year program will use Proximus in the professional services market to replace legacy IT systems, aiming to streamline processes and use tools for quoting, selling, ordering, billing, invoicing and more.
As part of this program, Infosys has been given joint overall responsibility and ownership of the Greenfield Excite program, which includes simplifying and remodelling the company's portfolio of products for the professional services market, realigning business processes and organization around it, and digitizing business transactions. To achieve this, the program will consolidate more than 40 legacy IT systems into six new robust platforms to enable better product lifecycle management.
Cloud-based solutions implemented by Infosys, including Salesforce, CloudSense and ServiceNow, will modernize legacy applications
Process automation will deliver 'first time right' service, thereby eliminating errors and rationalizing service costs
Leveraging Infosys digital capabilities, a user-friendly portal will be developed to enable self-service for enterprise customers and partners
Excite will leverage concepts of design thinking that embrace customer feedback and will contribute towards delivering a superior customer experience. In addition, agile IT methodologies such as Test Driven Development, Behaviour Driven Development and Pair Programming will improve responsiveness and simplify customer-oriented processes
A change management process enabled by Infosys will ensure business continuity while managing the interests of external partners and 6,000+ internal users
The standardized landscape, processes and organization will boost enterprise efficiencies and accelerate the lead-to-cash cycle
Remodelling the Enterprise Business Unit portfolio (comprising fixed, mobile and ICT products) will improve design, delivery and servicing across the product catalogue
Geert Goethals, Chief Information Officer, Proximus, says: "We are committed to our program Excite that will transform the way we sell professional services to our enterprise clients. Through Excite we expect to establish greater agility, collaboration and bring in superior quality and efficiency in the way IT and business interacts. As part of this initiative, we have entrusted the co-responsibility of transforming our IT systems to Infosys, as our teams work together to deliver objectives of this program over the next years."