Submitted by John Garratt on February 16, 2017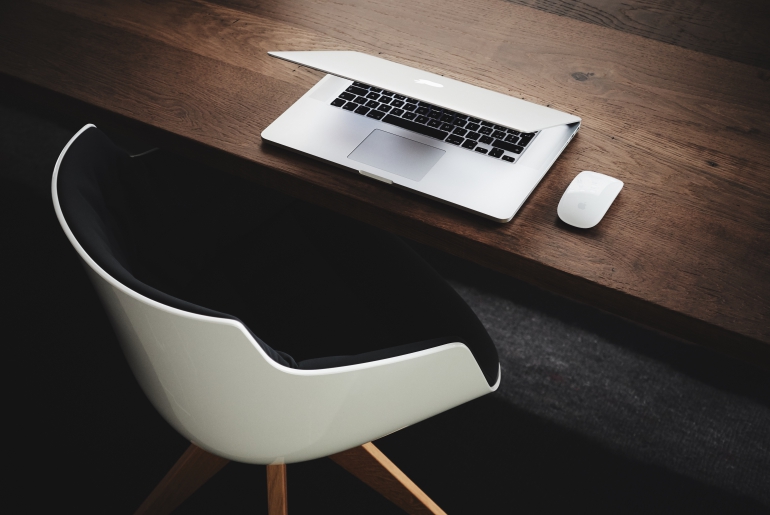 Ingram Micro has made some moves in go-to-market management in EMEA. It has brought in cloud specialist Jacek Murawski (below) who has been appointed to the new role of vice president, EMEA vendor engagement and who joins the EMEA leadership team. Murawski most recently served as General Manager and VP EMEA for Odin Automation, a cloud provisioning management technology platform acquired by Ingram Micro in December 2015.
Murawski brings experience from both the distributor and vendor side to his new role, as he previously served as general manager Microsoft Poland, general manager for Dell in Eastern Europe and senior VP, strategic industries, EMEA with SAP, as well as 9 years in EMEAR leadership roles at Cisco.
Günter Schiessl, who until recently led volume vendor management for Ingram Micro Germany, is also taking on a new role with the company. Schiessl, who will report to Murawski, is tasked with the new role of leading Ingram Micro's volume vendor engagement team in EMEA. Jordi Muñoz will also now report to Murawski in his new position leading Ingram Micro's value vendor engagement team in EMEA; he formerly served as the value business lead for Ingram Micro Spain.
Sabine Howest, Ingram Micro vice president global vendor engagement, commented, "Each of these individuals is well-respected in our industry, having distinguished themselves as experts in their fields. We are extremely pleased to be strengthening and investing in our regional go-to-market team and capabilities in EMEA. In 2017, you will see Ingram Micro put our vendors' and resellers' needs at our core as we aggressively grow our market relevance."
Alongside the aforementioned changes, Tasneem Baldiwala, formerly vendor engagement lead for EMEA, will move to a new role leading strategic planning and execution for the region, reporting to Ingram Micro executive vice president and president EMEA, Mark Snider, and remaining a member of the EMEA leadership team. Mark Chlebek, who formerly led the value vendor engagement team, has been promoted to executive director, EMEA development and also joins the EMEA leadership team.