Submitted by John Garratt on February 23, 2017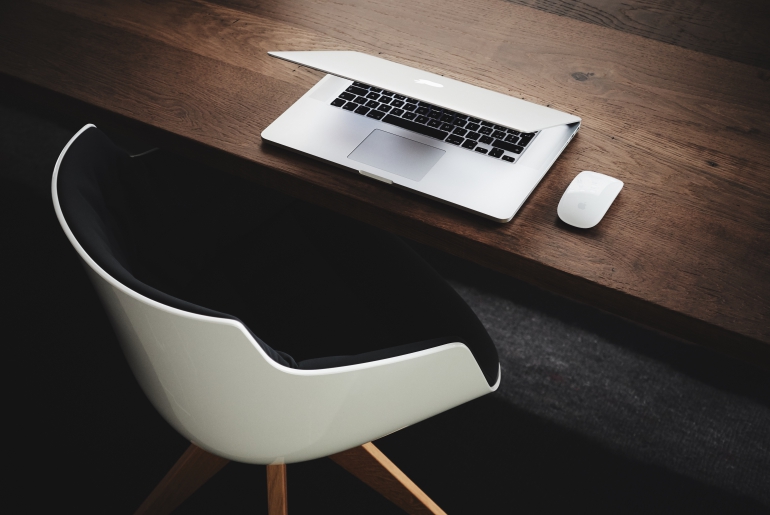 Ingram Micro has added the Symantec Endpoint Protection Cloud (SEPC) offering to the Ingram Micro Cloud Marketplace, as it predicts greater cloud security revenues for its channel partners. VARs, systems integrators and "born-in-the-cloud" resellers can now easily purchase, configure and manage SEPC via the single automated platform Cloud Marketplace, enabling them to "maximise" the opportunities available to configure, provision and manage enterprise-level security technology in the cloud, for small- to medium-sized business (SMB) customers, says Ingram Micro. The company has also pledged to make several investments into cybersecurity in the "coming months", including plans to expand its wrap-around services for channel partners, and the launch of an Ingram Micro Cloud security business unit later in the year.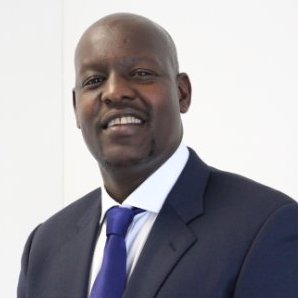 Apay Obang-Oyway (above), director, cloud Northern Europe at Ingram Micro Cloud, said: "Alongside infrastructure and services, security is one of three strategic pillars for the Ingram Micro ecosystem for cloud over the next 12 to 18 months. According to the Cloud Industry Forum, the user base for cloud security is set to grow by almost half, with 36 percent currently deploying a cloud-based security solution, and a further 17 percent expecting to do so in the future." He said: "Now's the time for resellers to maximise the opportunities available to provision world-class security. Our partner base is growing organically year-on-year, and so we are dedicated to helping partners to create new routes to market. With SEPC, our partners will benefit from a cloud-based endpoint security proposition via a monthly subscription, boasting all the benefits of enterprise quality protection at an SMB price." SEPC configures policies based on the role of a user in an organisation and empowers end users to self-enrol their own devices, corporate or personally owned, via their own online portal.
At the end of last year, Ingram Micro added Microsoft Azure in the UK to the Ingram Micro Cloud Marketplace. Ingram Micro partners can offer Azure in a flexible consumption-based, pay-as-you-go pricing model through the Microsoft Cloud Solution Provider (CSP) programme. The Microsoft CSP empowers resellers to fully own the end-customer relationship - "ensuring greater customer satisfaction, higher renewal margins and top-line cloud revenue", says Ingram. The sale of global distributor Ingram to a Chinese industrial conglomerate was completed at the end of last year.