Submitted by John Garratt on January 26, 2018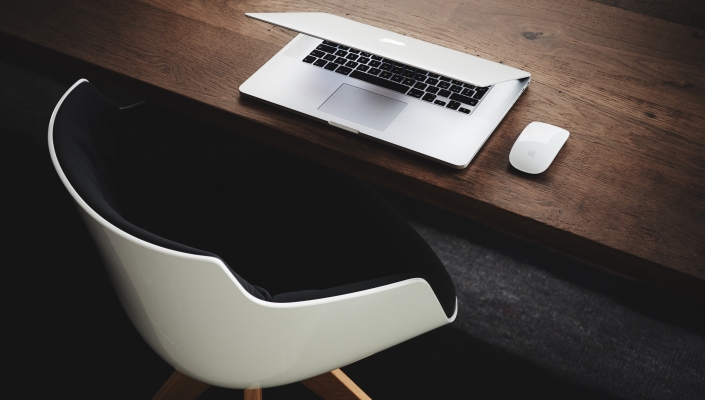 Intel shares are up 4.5% aftermarket following Q4 results that beat revenue and EPS estimates. The report marks the first since the highly publicized Meltdown and Spectre chip flaws.
For the full FY17, the PC unit had $34B in revenues (+3%) and Data Centre Group had $19.1B (+11%), which returns Intel to strong data centre sales growth on the year. Looking at quarterly segment performance: PC-centric Client Computing Group, at $9bn was down -2% yr/yr.  Data Centre Group jumped 20% to $5.6bn; Internet of Things Group, $879M (+21%); Non-Volatile Memory Solutions Group, $889M (+9%); Programmable Solutions Group, $566M (+35%).
"2017 was a record year for Intel with record fourth-quarter results driven by strong growth of our data-centric businesses," said Brian Krzanich, Intel CEO. "The strategic investments we've made in areas like memory, programmable solutions, communications and autonomous driving are starting to pay off and expand Intel's growth opportunity. In 2018, our highest priorities will be executing to our data-centric strategy and meeting the commitments we make to our shareholders and our customers."
"The fourth quarter was an outstanding finish to another record year. Compared to the expectations we set, our revenue was stronger, our operating margins were higher, and our spending was lower," said Bob Swan, Intel CFO. "Intel's PC-centric business continued to execute well in a declining market while the growth of our data-centric businesses shows Intel's transformation is on track." Cost cutting: Operating expenses were $5.4B in the quarter (-4% Y/Y) and $21.1B for the year (-9%). Intel plans to have operating expenses down to 30% of revenue by 2020 and the expenses were about 34% of revenue in 2017.