Submitted by John Garratt on February 15, 2017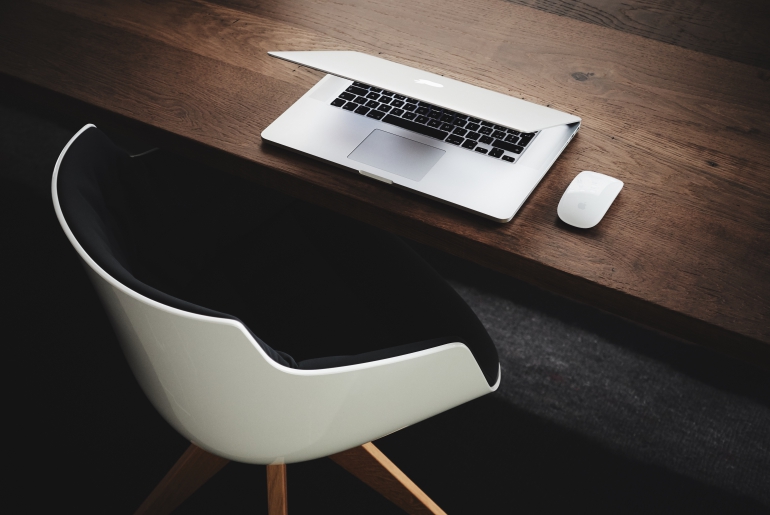 Hosted unified communications provider thevoicefactory (tvf) is expanding its operations in the US as it continues to strike new deals across Europe.
As it prepares to move to larger operational offices in Cardiff, the company is also opening a second data centre in the US, after opening its first one towards the end of last year. Tvf has its main European sales office in the Czech Republic and already serves 21 European countries through partners.
Tvf partner Fourteen IP is now currently providing hosted telephony services to 43 Marriott hotels in the UK, plus the JW Marriott Venice and Marriott Poland, Amsterdam, Paris and Dublin (Shelbourne) hotels. In addition, the Ritz Carlton Geneva will be live with tvf services supplied by Fourteen IP in the "next few months", tvf said.
International expansion will continue with Asia Pac set to see a tvf presence in 2018, said the vendor. Tvf managing director Paul Harrison said: "The unified comms market is booming and thevoicefactory stands out as the only true international hosted telephony provider in the UK. We are seeing growing demand for robust global unified communications that allow corporate telephony to move securely to the cloud, and remain 'fit for future' with predictability of costs and services for many years to come."
Harrison said: "Working with select partners, we aim to bring continued innovation and exciting revenue generating solutions to the market."
Tvf's BroadSoft platform, with its open APIs, enables all services to be delivered from the cloud in a "global ready" solution, said tvf. BroadSoft is a provider of software that enables mobile, fixed-line and cable service providers to deliver real-time communications over their IP networks.