Submitted by John Garratt on January 9, 2018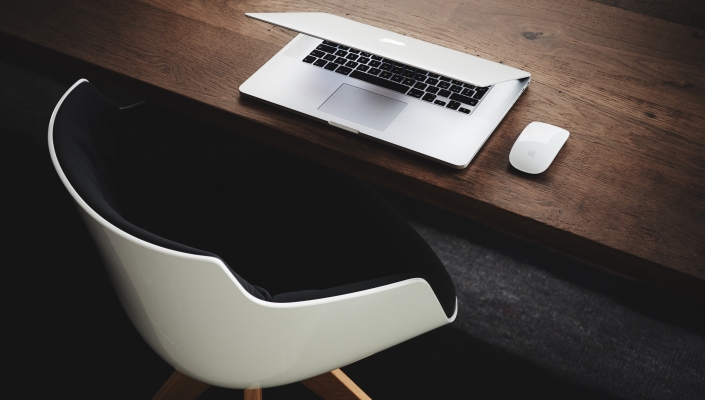 Data centre services firm Interxion has announced new expansion projects in seven cities across Europe in response to customer demand.
Interxion will construct its third data centre in Madrid, add a second data centre in Brussels, and expand existing data centres in Amsterdam, Paris, Copenhagen, Stockholm and Vienna.
It has also added to its land bank in Amsterdam. Interxion will fund the expansion projects through a combination of existing and internally generated cash together with credit facilities.
"The increased pace of cloud adoption combined with an improving economy in Europe continues to drive broad-based demand for our co-location services across our entire footprint," said David Ruberg, Interxion chief executive officer. "With continuing demand from multiple communities of interest, these investments will allow us to meet the needs of our expanding customer base by adding around 15,500 square metres of equipped space."
When combined with previously announced expansion projects, Interxion says it now has active expansion projects across its entire 11 country footprint totalling over 33,000 square metres, which will increase the company's equipped space by over 25% compared to the end of 3Q 2017.
The total cost of expansion in Amsterdam is set to cost €63m, the Paris expansion will cost €44m, and the price of the extension in Vienna will be around €40 million. The Madrid construction costs are €44m.
Interxion uses 48 data centres in 11 European countries to provide its services.