Submitted by John Garratt on January 10, 2018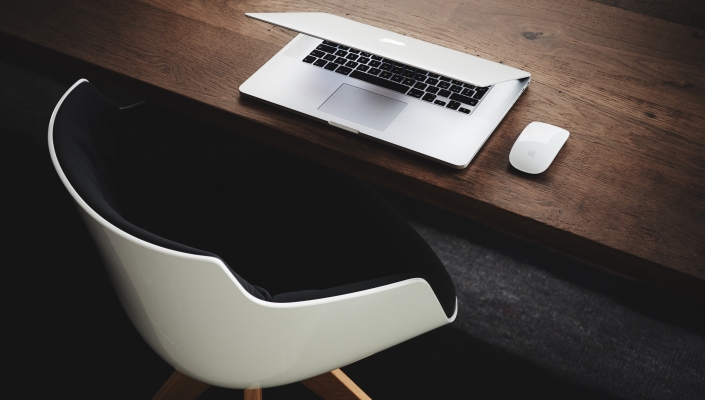 Transport informatics firm Iteris has entered the UK and Ireland market with a distribution deal with C&T Technology for its IoT roadway sensors.
The deal will see US-headquartered Iteris' full range of vehicle, bicycle and pedestrian detection solutions, as well as its cloud-based performance analytics software, sold through C&T Technology's distribution network.
Iteris expects "heavy investment" in such solutions across the UK and Ireland "over the next 10 years" to support efforts to make roads smarter, safer, less congested and more efficient for road users.
"We are very pleased to announce the addition of C&T Technology to our European distribution channel," said Todd Kreter, senior vice president and general manager for roadway sensors at Iteris. "This is an important step for our UK and Irish expansion. C&T is the ideal partner to deliver the sales and support of Iteris products due to its long history of traffic engineering expertise in the region."
Chris Webb, director of C&T Technology, said: "This agreement is an exciting step forward in our mission to create a portfolio of products for the roads and highways industry that draw on the experience of other countries and industries."