Submitted by lawrence on October 30, 2017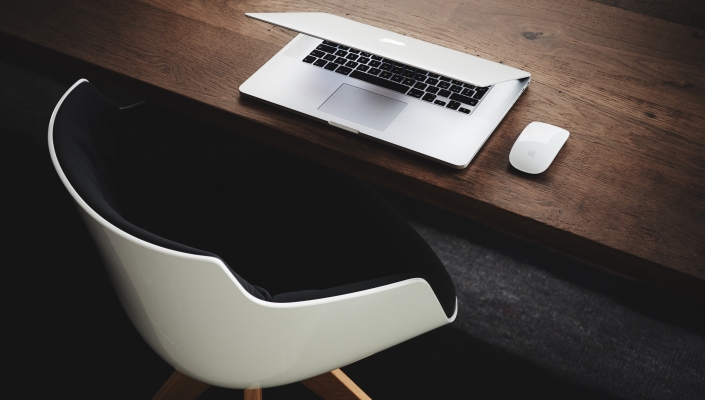 Jeremy Butt, Avaya's popular former channel head in Europe is returning to the vendor side, named as Mitel's new SVP in EMEA, as the comms company looks to accelerate growth across the region. He joins from Westcon Group, where was Executive Vice President for EMEA. Prior to this he held global channel leadership roles with Avaya and Symbol Technologies, and has also spent time at Cisco Systems.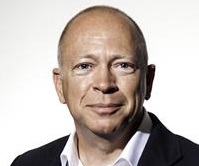 His appointment follows the completion of the acquisition of Shoretel last week, with Mitel demonstrating its ambition to drive cloud-based growth globally. Based in the United Kingdom, Jeremy reports to Todd Abbott, Mitel Executive Vice President of Global Sales.
"The competitive landscape is being reshaped faster than ever. To survive and thrive, businesses must think differently, respond quickly and invest in technology that will serve them now and into the future," said Todd Abbott, Mitel EVP of Global Sales and Services. "Communications and collaboration solutions are powerful tools to gain speed and efficiency within an organization and, even more importantly, to enhance customer experiences. Jeremy has been working for many years with customers in the region on every kind of technology deployment possible. There is no one better able to help them understand what it takes to modernize existing communications and chart a course to digital transformation."