Submitted by John Garratt on December 8, 2017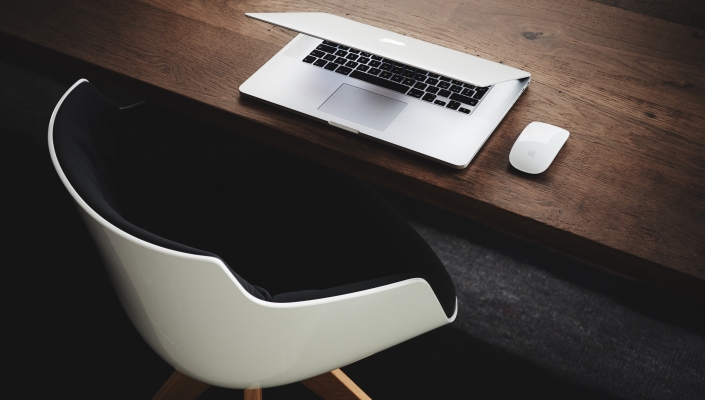 Juniper Networks has launched a big push into the enterprise market and is seeking EMEA partners to help it focus on "pinpointed high propensity verticals". In addition, the company is taking advantage of the knowledge and expertise of its distributors to reach the right sales partners.
Brian Rosenberg, corporate vice president of partners and relationships, used a channel round-table at this week's Juniper Networks EMEA Media Day in London, to emphasise the network vendor's commitment to the enterprise market.
The company's switches and routers are widely used by telcos, service providers and native cloud players, with the majority of these deals done through the channel. But Juniper feels there are plenty of untapped opportunities in the enterprise market too around cloud integration, security, automation, the Internet of Things, edge computing and other areas.
Rosenberg said over 90% of Juniper enterprise sales were currently through the channel, and that the vendor had now "pinpointed high propensity verticals" for more sales in areas like financial services, higher education, gaming, government and media and entertainment. "We already have partners who work in these sectors but we are looking for more. We recently revamped our partner programme to make it easier to do business with Juniper."
Kristian Kerr, Juniper Networks head of channels and alliances for EMEA, said: "We're very targeted in partner recruitment and will use distribution to target resellers." Juniper recently expanded its distribution agreement with Nuvias, making the firm its main pan-European distributor after a review of existing partners. Kerr said: "Nuvias is very strong around security, for instance, and it will help us identify resellers who can push what we are doing in this area. This sort of arrangement has not happened in the past, but it will with Nuvias."
Next week, Juniper and Nuvias are holding a joint event in Paris with 25 channel players, and this comes after a similar event in London last week. "Other distributors often have too many vendors that cross over; that isn't the case with Nuvias and we can work well with them."
Marcus Jewell, Juniper Networks senior vice president and general manager for EMEA, also told IT Europa that the company was on a mission to keep things simple for the channel and their customers too.
He said: "You would go to Cisco and HP events and they would handle pretty complicated issues with simple messages that the audience could understand, which is what we are are now going to do, getting away from talking about architectures and protocols and talking about business solutions. "We are proud of our engineering heritage but we have to acknowledge we have both software and hardware buyers. The software buyers will be interested in our Contrail [network and cloud management software] system for instance, and will see us as a software company, while the hardware buyers will come to us and still be more interested in numbers of ports and throughput, but will then buy software to put on top of it.
"What they all want though is business solutions, and that's what we are going to concentrate on."