Submitted by John Garratt on April 3, 2017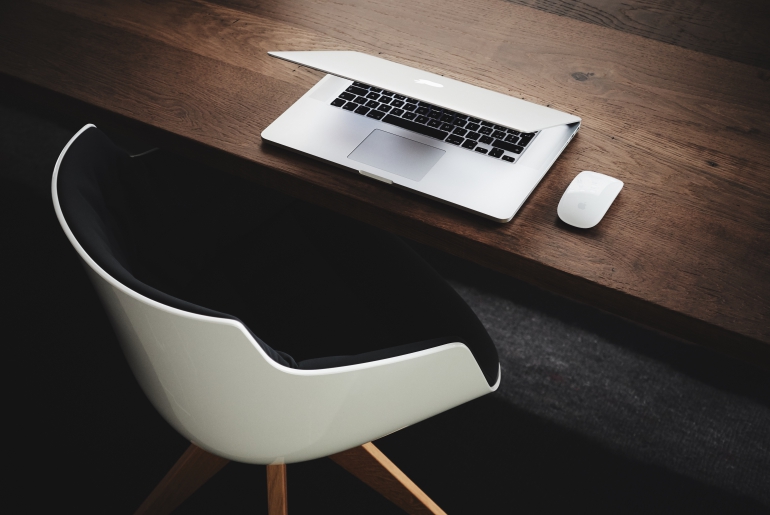 Keylane, supplier of SaaS solutions for the insurance and pension industry has acquired Schantz, a developer of software solutions for financial institutions. With Schantz, Keylane has acquired a new software platform that can be used in the international life and pension market. The combination will provide a solid base for future international growth and will accelerate R & D, it says.
Ronald Kasteel, Executive Board Member at Keylane believes that "Combining our companies will accelerate the Keylane company strategy of becoming the leading European supplier of software to the insurance and pension industry. This new scale provides us with more strength in a rapidly consolidating market. Moreover, it gives us a stronger presence in the Nordics. Schantz will also extend our product portfolio with holistic financial planning services to the European financial industry."
Jesper Essendrop, CEO at Schantz said: "We went about a detailed search to fulfil our internationalisation strategy and found a perfect match with Keylane. With a strong cultural fit and shared values this deal fast tracks our vision of extending the reach of our products on an international basis. The Netherlands and Denmark operate the world's most extensive life and pensions services. The acquisition enables us to offer advanced solutions to deliver comprehensive services across the full life and pension value chain based on the combined offerings from Keylane and Schantz."
The products Schantz Life, Schantz Valuation and Schantz Advice will be incorporated into the Keylane Software Suite.
The transaction is expected to be completed in the second half of April 2017.