Submitted by John Garratt on February 8, 2017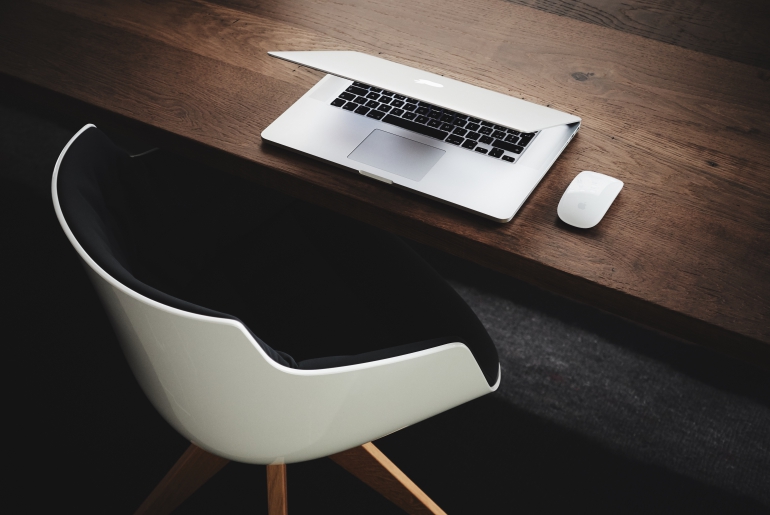 A late drive to take part in the European IT & Software Excellence Awards saw many new entries coming in for the software categories, with security provision taking a fair share. Solutions for smaller enterprises were particularly prominent, with a number of integration stories showing some resourceful thinking, report the judges after a first pass over the entries.
"A few are still in approval stage with clients, so we have agreed to extend the deadline by a few days to Wednesday 15th February, says John Garratt, Editor of IT Europa and chair of the judges. "We have also tried to sort out what suppliers and other business are calling themselves after a period of high M&A activity and consolidation. This industry is changing fast and we want the Awards to reflect that properly."
So it is not too late; there are nearly thirty categories including those for ISVs, distributors, suppliers and vendors in areas from storage to comms, from channel programmes to innovations. And it is free to enter - categories here 
IT Europa's European IT & Software Excellence Awards recognises best practices in customer solutions by Systems Integrators, Solution VARs, MSPs and ISVs across Europe. The event also recognises service excellence from the vendor and distributor community and 2017 will be the ninth year of this annual IT industry highlight.
Deadline entry has now been extended to the 15th February