Submitted by lawrence on October 30, 2017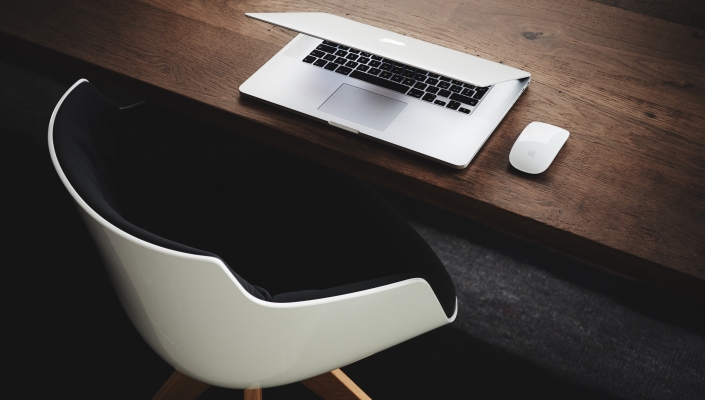 Level 3 Communications has appointed Julia Fraser as Vice President of Sales to lead and enhance its business across UK and Ireland. In her customer focused role, she will oversee the strategy to deliver Level 3's network solutions portfolio to new and existing customers – both in the enterprise and wholesale space.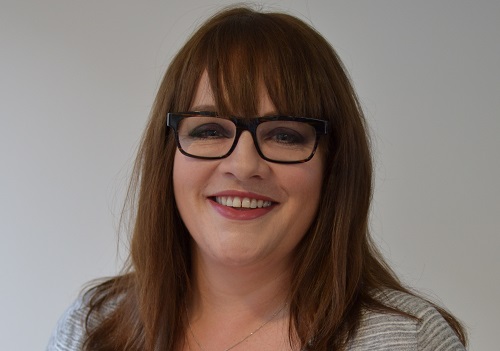 She originally joined Level 3 in 2012 as Commercial Director to lead on new business opportunities in EMEA and progressed to Vice President of Access Management in EMEA in 2014. During this time Julia was responsible for the commercial relationship with all network providers into the Level 3 business in EMEA, driving performance and value from the supply chain.
Earlier this year Julia returned to the sales division in Level 3 as Vice President of Professional Services and Specialist Sales to lead on growing the company's strategic product set, including Security, Voice, UCC, Content Delivery Network and Professional Services across EMEA.