Submitted by John Garratt on January 29, 2018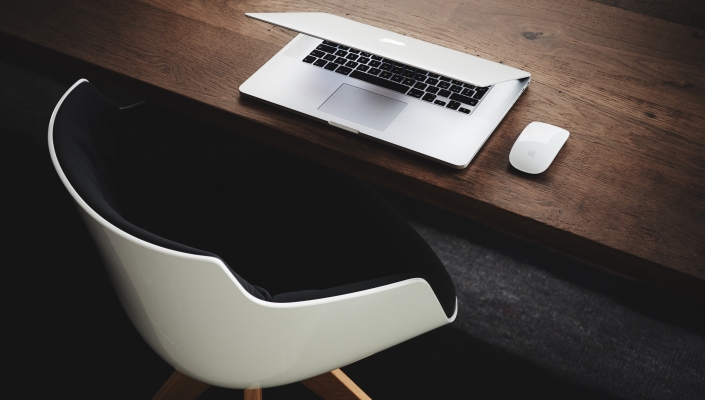 LINK Mobility Group has acquired another Italian mobile messaging company. The Norway-headquartered global messaging group entered the Italian market last December with an acquisition, and it has now purchased SMS Italia - otherwise known as SMS.it.
Established in 1996, SMS.it is headquartered in Milan, with offices in Bologna, and owns an independent mobile network, fixed network, signalling and an SS7 interconnection. It has in place inter-networking agreements with all the Italian mobile operators and the main MVNOs.
SMS.it is said to have doubled its revenues every year in the last two years. Arild Hustad, CEO of LINK, said: "SMS.it was the first global provider of mobile internet services all the way back in 1996. This is our second investment in Italy and the fit between Total Connect [the first] and SMS.it is very good."
He added: "We will now have a solid platform to develop and grow LINK in Italy through our strong sales focus and innovation of mobile messaging and solutions services. The Italian market is experiencing strong growth and we really look forward to taking a big slice of this growth going forward."
The enterprise value of the transaction is €8m and the deal is expected to be completed by the end of this March.