Submitted by John Garratt on January 5, 2018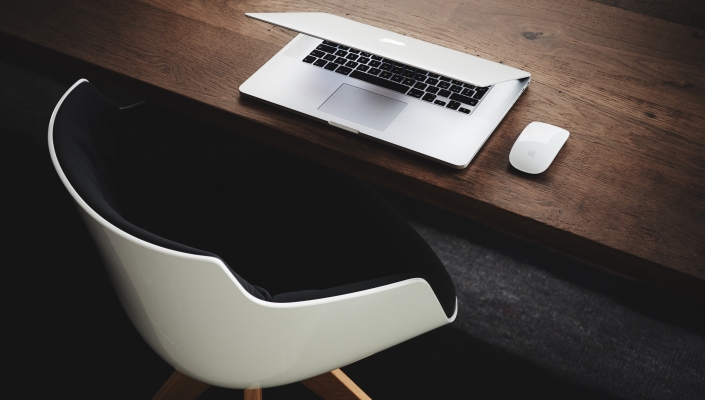 Expanding Norway-headquartered LINK Mobility Group has completed the acquisition of Swiss messaging firm Horisen Messaging for an enterprise value of €9m.
At the back end of last year, LINK Mobility entered the Austrian market with the acquisition of Simple SMS and the Italian market with the purchase of Totalconnect.
LINK also has operations in Sweden, Denmark, Finland, Latvia, Estonia, Bulgaria, Germany, Spain, France and Poland.
Arild Hustad, CEO of LINK, said of the latest deal: "Horisen Messaging is the leading mobile messaging provider in Switzerland with more than 30% market share and a strong international network.
"We look forward to become the leading mobile messaging and solutions provider in Switzerland and to continue developing the Swiss market with existing and new services going forward."
The cash part of the transaction will be fully financed through LINK's corporate fund and bond.