Submitted by lawrence on September 7, 2017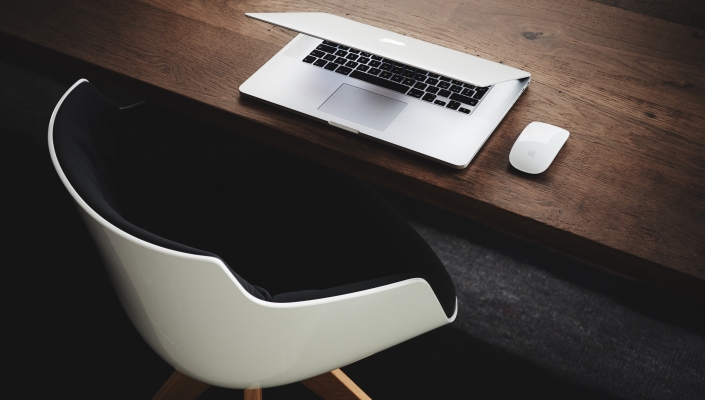 Liquid Voice, a UK-based provider of interaction recording, quality management and analytics, has named Matthew Hicks and Andrew Brunt as Channel Development Managers. In these new roles, they will be responsible for building the company's EMEA reseller channels and providing support and assistance throughout the sales lifecycle.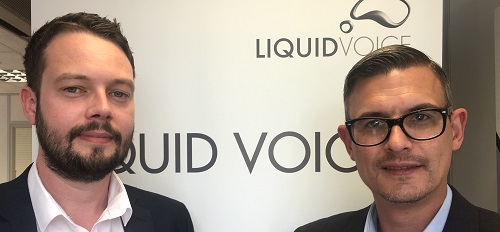 Matthew Hicks (left) and Andrew Brunt (right)
Andrew Brunt has over 12 years' experience of the contact centre market and previously worked at Adtech Global, a supplier of customer engagement and workforce optimisation solutions. Prior to that, as channel manager for Verint Systems, a global provider of contact centre solutions, he was responsible for growing the BT channel base of customers.
Matthew Hicks has over 11 years' experience of working with channel partners throughout the UK and Latin America. He joins direct from Service Source, a global provider of Revenue Lifecycle Management solutions. There, as Senior Sales Manager, he was responsible for working with organisations such as Adobe, Red Hat, Motorola/Zebra and Intergraph.