Submitted by John Garratt on January 23, 2018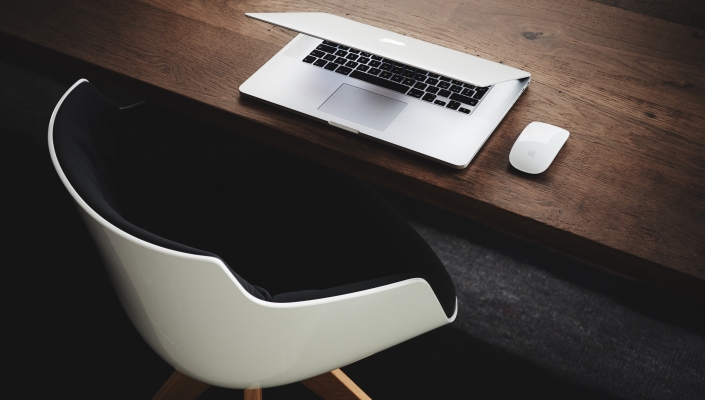 Switzerland-based Logitech International had record Q3 sales, it says.
"This holiday quarter, we've delivered our highest quarterly sales ever and highest sales growth in seven years," said Bracken Darrell, Logitech president and chief executive officer. "Video Collaboration, Gaming and Mobile Speakers all grew 25% or more, and we gained share broadly across our product categories. Our ASTRO acquisition also performed better than expected. We are raising our Fiscal Year 2018 outlook."
Q3 sales were an all-time record $812m, up 22% in US dollars and 18% in constant currency, compared to Q3 of the prior year.
Q3 GAAP operating income amounted to $100m, compared to $96 million in the same quarter a year ago. Cash flow from operations grew 27% to $189m, the highest quarterly level ever. Logitech raised its Fiscal Year 2018 outlook to 12% to 14% sales growth in constant currency, up from its previous range of 10% to 12%. The Company also increased its non-GAAP operating income outlook.