Submitted by John Garratt on April 7, 2017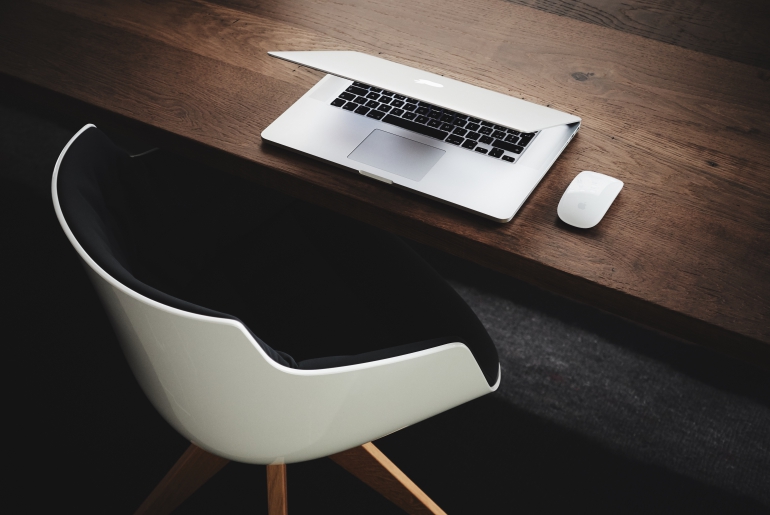 Denmark-headquartered security firm LogPoint has secured $10m in Series B funding from Evolution Equity Partners. LogPoint, which has support offices across Europe, sells security information and event management (SIEM) and big data analytics systems.
The funding, said LogPoint, will enable it to enter its "next phase of growth", fuelling expansion into new markets and helping it enhance its product offering. LogPoint enables enterprises to proactively monitor their networks and rapidly detect and respond to cybersecurity threats. It also helps firms meet compliance and regulatory requirements, including auditing guidelines, ISO standards and the European Union GDPR data protection directive.
According to analyst Gartner, worldwide spending on information security is expected to reach $90bn in 2017, an increase of 7.6% over 2016, and to top $113bn by 2020. "Spending on enhancing detection and response capabilities is expected to be a key priority for security buyers through 2020," said Gartner.
LogPoint delivers its technology on premise and in the cloud and is designed for both in-house cybersecurity departments as well as managed security service providers (MSSPs).
LogPoint founder Soren Laustrup said: "The potential for the LogPoint SIEM platform has grown with lightning speed since we first launched in 2008. It's fuelled by the growing awareness, the increasing complexity of cybersecurity challenges and a shortage in cybersecurity professionals."
Richard Seewald, managing partner at Evolution, said: "We believe the attributes of the LogPoint SIEM-platform are unique and provide the company with cutting edge advantage in the global marketplace. The flexibility of the platform, simplicity of the design, the sophistication of the analytics capabilities and the compelling business and licensing model, provides an attractive value proposition."
Seewald and Karel Obluk, a partner at Evolution, will join the LogPoint board. In 2012, Series A funding was provided by Danish ICT specialist investor DICO, which will remain an investor.
LogPoint achieved an EAL 3+ certification in 2015 in partnership with Boeing Defense, Space & Security. This certification facilitates partnerships with NATO, intelligence agencies, military and police organisations. Copenhagen-headquartered LogPoint says it has more than 300 customers globally, and clients are served through a network of infrastructure and security partners, including CGI, Securelink, NNIT, KMD and Cygate. LogPoint also has offices in Germany, the UK, France and Sweden.