Submitted by John Garratt on July 6, 2017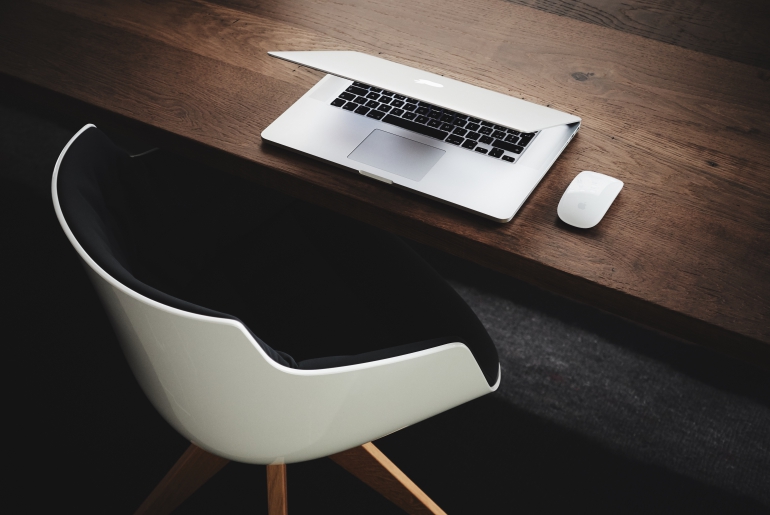 Despite Brexit, record levels of venture capital investment at the start of 2017 has helped London retain its crown as Europe's "number one tech hub for global investors", according to Mayor of London promotional agency London & Partners.
VCs are said to have pumped more than £1.1bn into London's tech sector over the last six months, with the total invested across the UK as a whole topping £1.3bn between January and June. The start of 2017 has seen more investment than for any other six month time period in the last decade.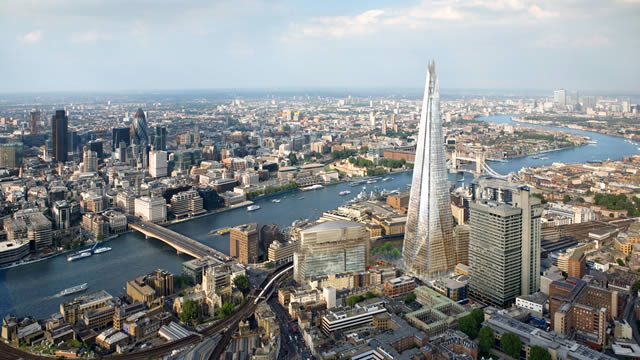 Investment deals include £388m in virtual reality start-up Improbable and ones involving London-based fintech companies Funding Circle (£82m), Zopa (£32m) and Monzo (£22m).
"London's tech sector has attracted more venture capital investment than any other European city since the Brexit vote, including Dublin, Paris and Amsterdam," said London & Partners. With over £1.8bn billion in VC funding across 544 deals, London has received more than double the amount of investment than Berlin (the second largest city for VC investment), which has seen £775m invested across 136 deals since the EU referendum vote.
Laura Citron, CEO of London & Partners, said: "London remains Europe's leading hub for global investors. The Brexit vote has understandably created some uncertainty but it is no surprise to see that London continues to attract more than double the amount of investment than any other European city.
"The fundamental strengths of London as a centre for technology and business have not changed and we have everything companies need to be successful - policy makers, finance, infrastructure, world-class universities and talent."
Investors are also continuing to pump large amounts of capital into the wider UK tech sector with British technology firms receiving more investment than any other European country since the EU referendum. UK tech companies have recorded £2.39bn worth of venture capital investment since Brexit – more than Germany, France and the Netherlands combined.