Submitted by John Garratt on May 23, 2017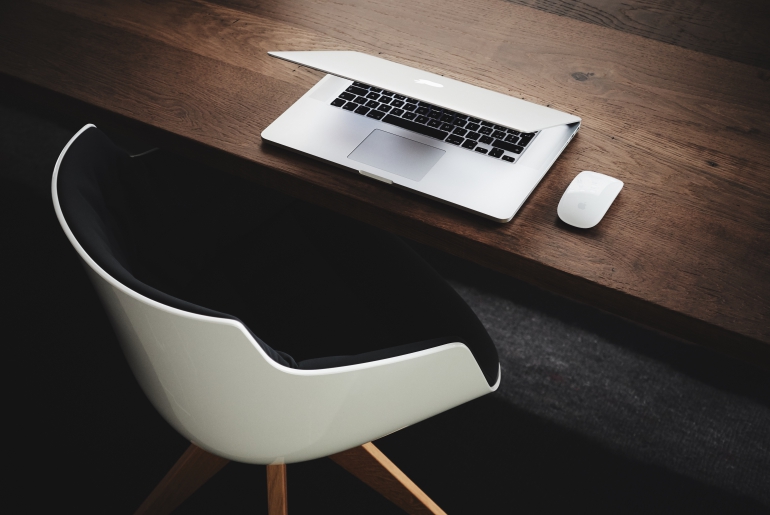 Eastern European integrator Luxoft is predicting continuing growth, particularly in its telecom and automotive sectors, with new business in healthcare growing well. Reporting quarterly and full year results, it showed a full year revenue of $785.6 million, an increase of 20.7% year over year and an increase of 22.0% on a constant currency basis. EBITDA margin was 17% while employee productivity increased by 2.5% to $78,265 per delivery engineer.
 "We are pleased to report solid operating and financial results for the fourth quarter and the full year ended March 31, 2017. They reflect strong positive fundamental improvements in our client dynamic and business composition, such as strong growth of HPA accounts, substantial decline in client and vertical concentration, and diversification of our client base," said Dmitry Loschinin, Luxoft's CEO and President. "We have been successfully executing on several transformational initiatives, investing consistently to become a more effective agile global company, capable of competing for bigger deals and serving a wider variety of clients in various markets, namely in Australia and South East Asia. Over the past year we have significantly improved diversification of our client base adding 18 new HPAs and lowering customer concentration by as much as 10% for the top three and five accounts. Luxoft's clients continue to benefit from our higher value offerings that include premium consulting services and engineering solutions as they aim to be more competitive and smoothly transition to new digitalization-driven operating models."
Five of Luxoft's seven verticals experienced revenue growth, with Telecom, Automotive and Transport, Technology, and Financial Services delivering the strongest performance of 87.9%, 40.8%, 14.6% and 8.4% growth, respectively, on a year over year basis. During the year we launched a new vertical – Healthcare, which finished the year with $28.3 million in revenues, representing 3.6% of the total annual turnover for the Company. The company also exhibited solid performance across all of its core revenue-generating geographies: revenues generated in Rest of Europe increased 105.9%, Switzerland revenues increased 48.3%, German revenues increased 33.6%, and the U.S. revenues increased 28.9% as compared to the last financial year.
The company finished the year with 12,766 employees, of which 10,807 were delivery professionals who continued to drive average productivity to $78,265 per engineer; this represents an annual increase of 2.5%. Outlook for the Financial Year Ending March 31, 2018
Revenue in the coming year is expected to be at least $943 million, an increase of at least 20.0% year over year.