Submitted by John Garratt on May 9, 2017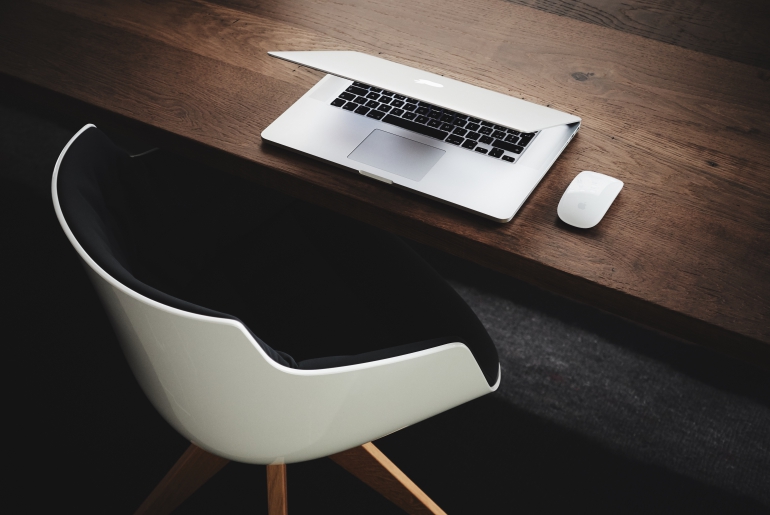 Shares in Micro Focus International, the UK-based company which agreed to buy HPE Software last year have fallen after it found preliminary indications are that HPE Software's revenue was down on expectations. The drop in sales was about 10% year on year in the quarter ended 30 April 2017 (on a reported basis after adjusting for the disposal of Tipping Point) driven principally by Licence and Professional Services decline, with Support and SaaS broadly flat.  These preliminary results are estimates only and remain subject to the completion of HPE Software's financial closing procedures, it says.  Further, these preliminary estimates relate to the HPE Software business only.  HPE is expected to release full company results for the quarter ended 30 April 2017 in the coming weeks.
On 7 September 2016, Micro Focus agreed to merge with HPE's software business segment Seattle SpinCo, Inc., a wholly owned subsidiary of HPE formed to hold HPE Software for the purposes of the transaction.
In its trading update, it says its own revenues are within the range of management expectations, and reiterates that it expects to report revenues within the range of management guidance of flat to minus 2% on a pro-forma constant currency basis.
All required regulatory approvals have now been received including approval for the Transaction from the Committee on Foreign Investment in the United States ("CFIUS"). A Circular convening a general meeting of Micro Focus shareholders to request approval of the Transaction will be posted shortly.
Micro Focus will issue its preliminary results for the year ended 30 April 2017 on Thursday 12 July 2017. Kevin Loosemore, Executive Chairman of Micro Focus commented: "We are excited about the opportunities of our business combination and are pleased to have obtained all regulatory approvals and the new debt facilities. We look forward to being able to combine the businesses and to fully implement the Micro Focus business model. We are encouraged by the early progress that HPE Software's management are making on implementing operational efficiencies and the speed of change in the business. Whilst the short term decline in licence is disappointing it is not unusual given the level of change being undertaken."