Submitted by John Garratt on January 4, 2018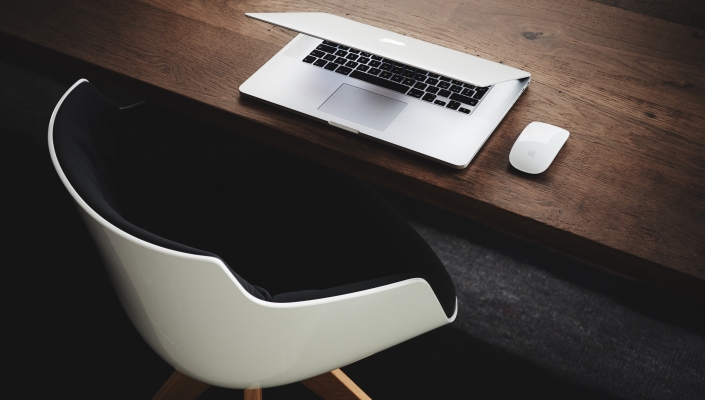 Microsoft is boosting its hybrid cloud computing offering to service providers with the acquisition of Avere Systems.
Avere Systems is a specialist in high performance storage and data processing that was founded in 2008, and up to now has received $86m in venture capital. US-headquartered Avere enables low latency access to support improved private and public cloud processing.
Avere uses a combination of file system and caching technologies to support the performance requirements for customers who run large-scale compute workloads.
Jason Zander, corporate vice president of Microsoft Azure, said: "Customers in life sciences, education, oil and gas, financial services, manufacturing and more are increasingly looking for these types of solutions to help transform their businesses.
"By bringing together Avere's storage expertise with the power of Microsoft's cloud, customers will benefit from industry-leading innovations that enable the largest, most complex high-performance workloads to run in Microsoft Azure."  Sony Pictures Imageworks, the US Library of Congress and Johns Hopkins University are among Avere's existing customers.