Submitted by John Garratt on April 12, 2017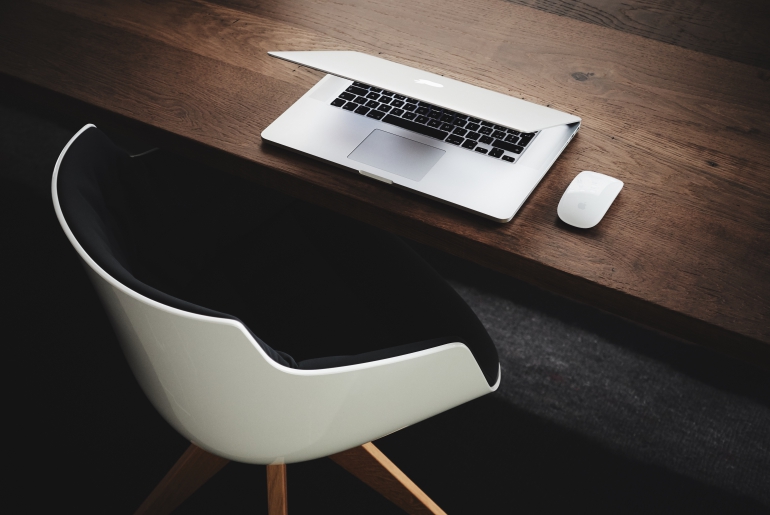 EMIT, an Irish IT services firm, has acquired the manage services business and customer base of Irish IT service provider, Softech. The deal will enable EMIT to grow its managed services business, and it is forecasting that the acquisition will add a further €2M in revenue over the next three years.
Softech has been operating in Dublin since 1978. It provides a wide range of Infrastructure, Managed Services, Information Management, Cloud services and Business Intelligence solutions. Its management team assessed several potential acquirers before choosing EMIT, which was seen to have the strongest capabilities to manage its customer base. The acquisition cost is undisclosed. This acquisition will strengthen EMIT's Managed Service proposition and capabilities. It will also see EMIT actively supporting a customer base of over 3500 End Users, including enterprise, SMB and public sector organisations.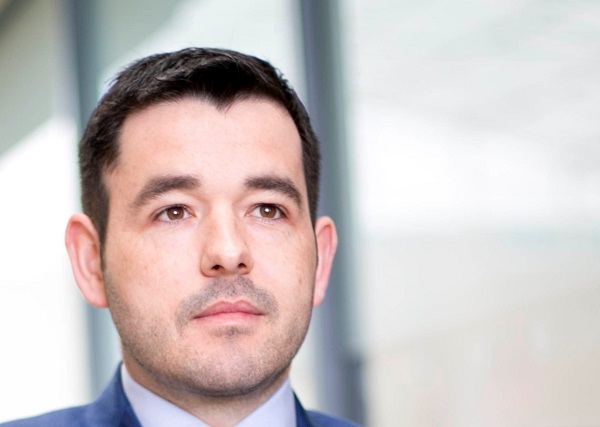 Eamon Moore (above), founder and managing director of EMIT, tells IT Europa that they have had a long-standing relationship with Softech, "We have been looking closely at several acquisition opportunities for some time. We believe that Softech is the perfect fit for our business right now, particularly with its successful pedigree in delivering high quality IT services and solutions. We welcome their knowledge and experience, and will integrate their offerings, team members and customers seamlessly into our business."
"EMIT has very ambitious business development goals and will actively seek further growth, both organically and through further acquisitions."
EMIT is a partner of both Dell and Microsoft in Ireland. In 2016, it won Microsoft's Global Small and Midmarket Cloud Solutions Partner of the Year, as well as Microsoft Ireland SMB Cloud Partner of the Year.