Submitted by John Garratt on January 19, 2018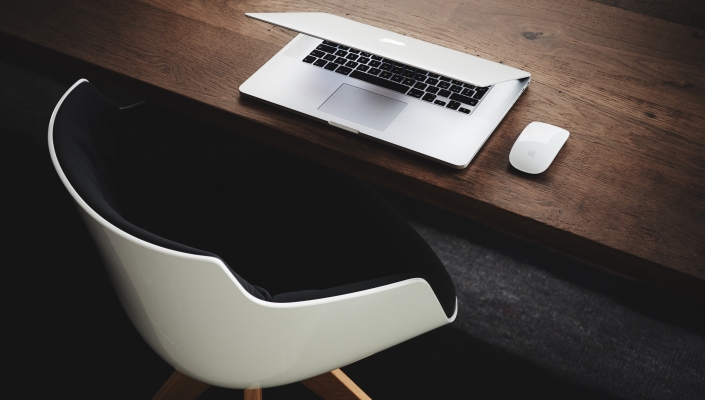 Misco's Spanish and Italian businesses have stopped trading, according to their websites, and there are doubts over its Swedish operation, with the website for that entity having been down for over a week.
The Misco group's UK business went bust last year, with the loss of 300 jobs, after administrators failed to find a buyer for the cash-struck IT reseller. The Misco operation in Holland is continuing to trade.
Expanding US reseller PCM had been in negotiations to buy all or part of Misco UK, before the firm ceased trading. Earlier that year, to cut costs, Misco UK had closed an office in Watford, Herts and had taken the decision to close its Scottish warehouse.
At the time, Misco maintained that the operations in Spain, Holland, Italy and Sweden were unaffected by the UK's demise, although it now appears that some of them have been affected by Misco group difficulties.