Submitted by John Garratt on January 9, 2018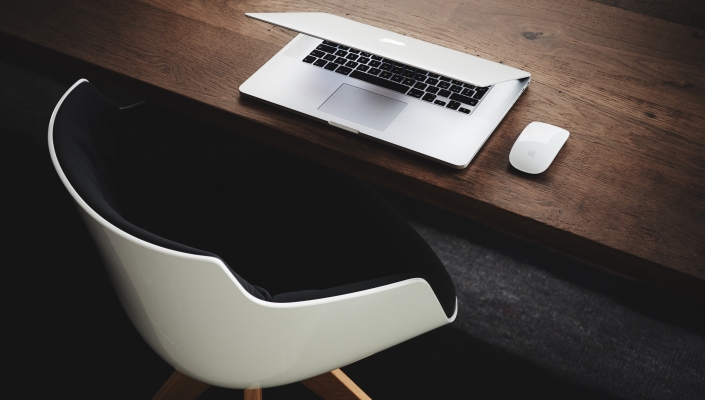 UC vendor Mitel has named Richard Roberts to oversee its EMEA channels, as well as leading the company's operations in the United Kingdom and Ireland. He will aims to accelerate growth by supporting channel partners in meeting demand for cloud-based communications and enabling businesses to embrace digital transformation.
Roberts brings over two decades of sales, product management, marketing and business development experience in the technology industry to the role. He joins Mitel from Purple, where he led the EMEA Sales and Worldwide Channels business, enabling customers to monetise their venues and facilities using Wi-Fi analytics. Prior to this, Roberts spent 14 years with Cisco Systems, helping build out the organisation's UK channel business, later holding a number of senior positions at the company. 
Based in the UK, Roberts reports to Jeremy Butt, Mitel Senior Vice President of EMEA, who comments: "As customers of all sizes increasingly turn to cloud technologies to provide a path to the future, it's important we are able to support end-users while empowering our channel partners on their transformation journey, Richard's dual role will enable him to drive forward our expanded UK and Ireland business, while ensuring the EMEA-wide channel strategy is best suited to customers' needs. Given his wealth of experience in this space, I have no doubt Richard will excel in the role."