Submitted by John Garratt on January 31, 2018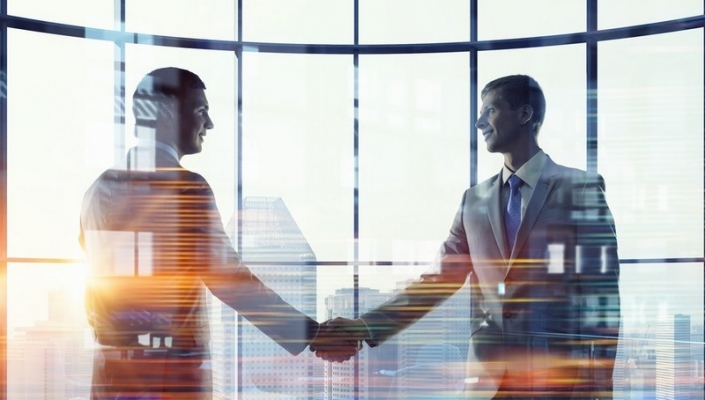 Mitel has signed a distribution agreement with Westcon-Comstor to push its portfolio of on-site and cloud-based communications and collaboration solutions in the German market.
The partners will initially focus on the mid- to large-sized enterprise market for on-site solutions, with Westcon-Comstor "gradually" expanding its efforts with Mitel's cloud-based offering in order to take advantage of the "strong momentum" in cloud adoption across Germany, said Mitel.
Marianne Nickenig, senior general manager, UCC at Westcon-Comstor, DACH & EE, said: "With its market-leading position and extensive offering of on-site and cloud solutions, Mitel has an extremely attractive portfolio that allows us to address SMEs and enterprises alike.
"Mitel's ability to support the requirements of businesses with both models gives us and our customers the flexibility and choice to meet the needs of today and tomorrow."
Manuel Ferre Hernandez, sales director of Mitel Germany, said: "With Westcon-Comstor, reseller partners in Germany will be able to strengthen their offerings with our cloud-capable solutions, and ultimately build a sustainable business. Together, we will offer end customers the best path to the cloud, through a powerful sales and service network and a broad portfolio of solutions."
Last year, Mitel completed the acquisition of assets, inventory and support obligations for Toshiba Corporation's unified communications business. In 2016, Mitel tried acquiring Polycom in a cash and shares deal valued at $1.96bn, but was gazumped by a venture capital firm, who bought Polycom for $2bn in cash.