Submitted by John Garratt on November 17, 2017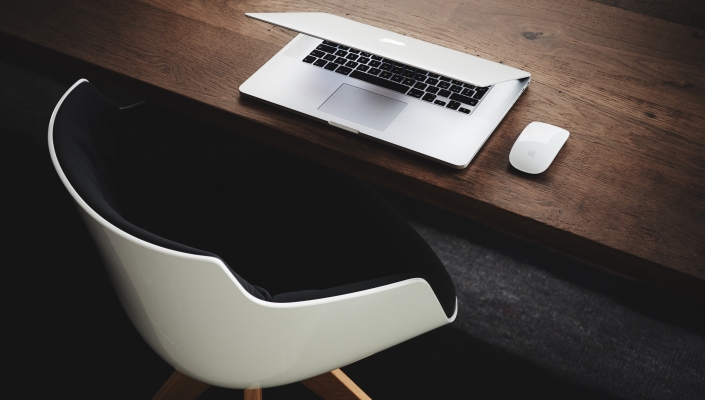 NCR Corporation is going full throttle in the channel after re-launching its partner programme to new players in the retail, hospitality and financial services industries, allowing them to get a bigger slice of service revenues on top of the systems they can sell.
The revamped programme allows channel partners to sell enterprise software, professional services and maintenance and managed services to complement core NCR products. NCR says it is aiming to attract "new types" of channel partners such as system integrators, telecoms companies and software partners, as well as channel partners that currently sell competitive or adjacent products.
"The channel is a potential future growth engine for NCR to penetrate the market," said Ken Richard, vice president and general manager of the NCR Global Channel business. "NCR offers are resonating in the market, and making them available to the channel could provide significant growth opportunities. This is something we want to unleash with our new programme."
NCR's enhanced channel programme has three tiered levels – Advanced, Premier and Elite – and it rewards channel partners not only based on volume of sales, but other key criteria such as customer satisfaction, net new customers or product innovation. NCR has a long-lasting brand and reputation in self-checkout and POS solutions and recently released a new family of ATMs, the SelfServ 80 Series.