Submitted by John Garratt on January 3, 2018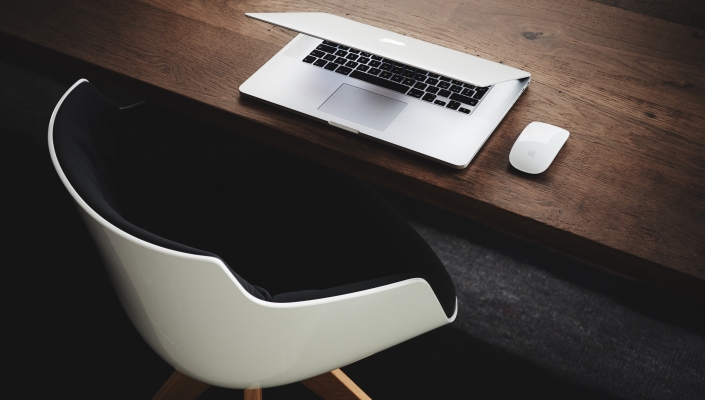 Exertis is to run Netgear accredited training for resellers and their customers. Exertis has added Netgear LAN to its educational courseware and will run training days to enable customers to identify, configure, manage and maintain Netgear ProSAFE switches.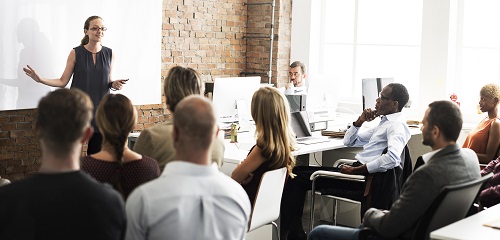 Ian Gilbey, Exertis technical services director, said: "Netgear switches are well-known for their value, performance and reliability. Their smart switches are typically targeted at small- to medium-sized businesses, and this course will enable resellers to confidently deploy and service their customers' networking infrastructure with a Netgear product."
Exertis said the one-day course offers both theory and practical guidance delivered by an Exertis technical training consultant with "real-world experience" of deploying, configuring and supporting the Netgear portfolio. The first training courses will be held at Exertis' education centre on 25 January and 22 February in Basingstoke. Further training courses will be scheduled at the distributor's Stoke education centre.
Kieran Purdie, systems engineer at Netgear, said: "We are teaming up with Exertis to provide technically focused training courses to complement the existing range of resources available for Netgear partners and users. "With a range of over 120 switch models from unmanaged to full 10Gb Layer 3 chassis switching, Netgear needed a delivery partner who had the capability to not only educate but enable and empower partners on our networking solutions."
Purdie added: "This is a great example of vendor and distribution working together to provide not only hardware but tangible resources to strengthen service offerings and partner customer relationships."