Submitted by John Garratt on February 8, 2017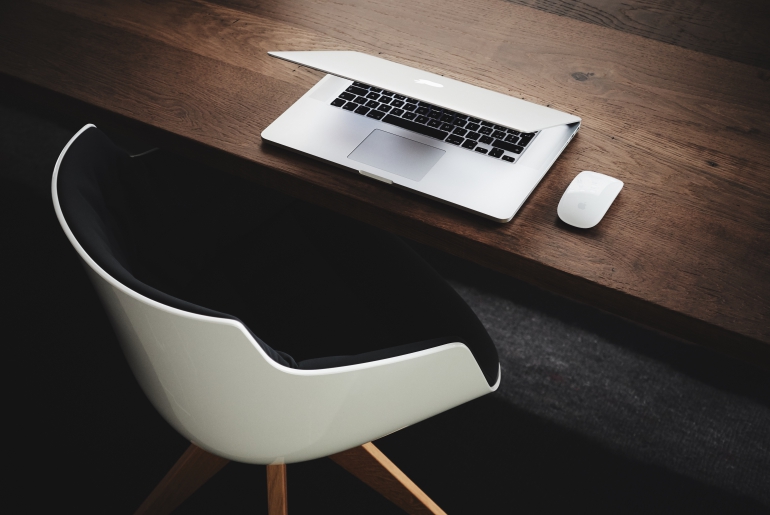 The new and unified Dell EMC Partner Programme has gone live, aiming to reward those channels who drive new business, create service sales (inclusive of consulting, deployment, support and education services), do training and sell the full portfolio.
The new program tiers which are designed to "elevate Dell EMC Partners over competitors" and offer ways to level-up, are Titanium, Platinum and Gold, as well as a new status level within the Titanium Tier, Titanium Black by invitation only.
While it says that two-tier is a "key component to help our partners deliver for their customers and Dell EMC is investing to grow this business," it says it plans to consolidate the list of distribution partners in the new program, and partner more closely with key global distribution partners who are "placing bets on the company". Dell EMC will therefore maintain a smaller set of local distribution partners by country.
The distribution program offers base rebates, growth accelerators based on targeted partners and lines of business and services rebates. In addition, earned quarterly market development funds (MDF) can be spent on activities such as enablement, demand generation and headcount.  All distribution partners that are authorized by Dell EMC will be granted status as an Authorized Distributor, which each will maintain by meeting annual minimum revenue, services penetration rates and training competencies requirements.
There is also a "Powered by Dell EMC" brand program for those businesses that embed Dell EMC technologies into the marketplace.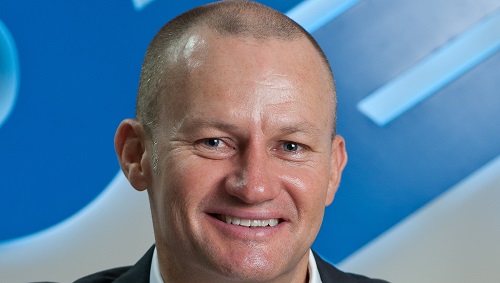 Michael Collins (above), Senior Vice President, Channel, Dell EMC EMEA, added, "We've diligently designed the Dell EMC Partner Program to be the most desirable program in the industry. We are truly providing the means and the opportunity along with the recognition and profitability that our partners want and deserve. We're 'all in' with our partners and invested in their success."
Distributors Ingram Micro and Tech Data would appear to be among the first named as the required "global channels": "This week we combined two great programs into one extraordinary program. The launch of our Dell EMC Partner Program is a historic moment for Dell EMC and we are thrilled to have an exceptional group of partners by our side," says Jim DeFoe, senior vice president, Global Distribution, Dell EMC.
"Our distribution partners are an integral component in this new program and we are pleased to have Ingram Micro as a key global distributor," he says. "With Tech Data, our resellers have an excellent opportunity to maximize the value of distribution," he added.