Submitted by John Garratt on December 19, 2017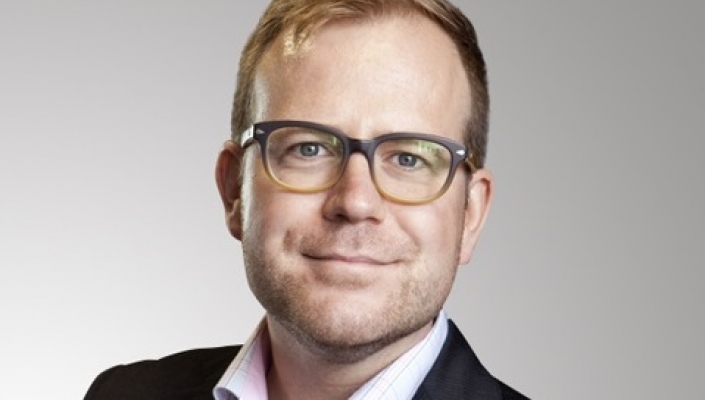 Nordic cybersecurity company Nixu is moving some of its senior management as it prepares for the next wave of expansion.
Following its growth strategy, Nixu has grown to over 300 staff with offices in Finland, Sweden, Netherlands, USA and Romania. In order to further support this internationalization, responsibilities will be changed as of January 1, 2018 as follows. CEO Petri Kairinen will cease to act as the Finnish Market Area Leader, and the current Chief Commercial Officer Valtteri Peltomäki (below) will be appointed to the position. In this position, Peltomäki will be responsible for the development of Finnish business activities, personnel, and customer collaboration.
Swedish Jesper Svegby will be appointed as the new Chief Commercial Officer and as a member of the Leadership Team. In this position, Svegby will be responsible for the overall management of Nixu Corporation's sales, marketing and customer relations. Jesper Svegby has gained wide experience in sales management and strategic sales in his previous roles at an IT security company Checkpoint. Jesper Svegby is currently acting as CEO of Bitsec AB that was acquired by Nixu last summer.
"Nixu's large international customers require the development of our international cooperation and structure. Valtteri Peltomäki's long experience with Nixu and Finnish key customers provide excellent base to develop our Finnish business even further, so we can pilot new service plans for worldwide use. On the other hand, Jesper Svegby adds appreciated international insight to our leadership team and boosts the development of sales and marketing in Sweden and our other markets", says Petri Kairinen, Nixu CEO.