Submitted by John Garratt on February 14, 2017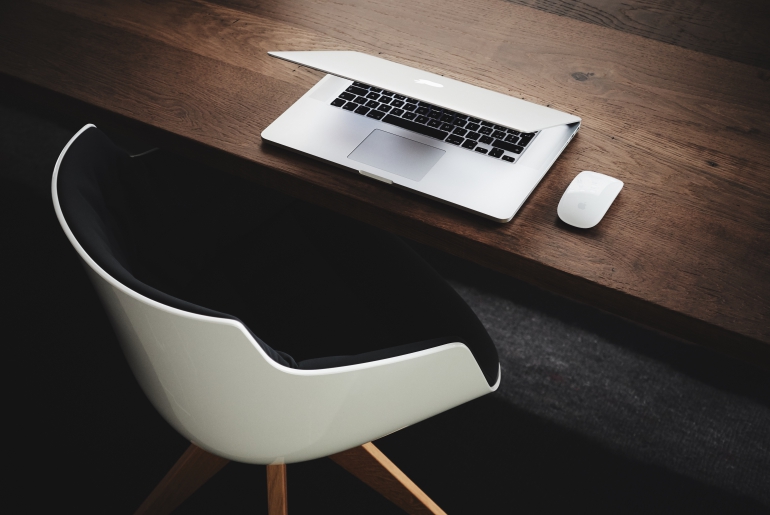 Visual collaboration specialist Oblong Industries is continuing its expansion in Europe with the opening of an office in Munich next month, to serve the Germany, Austria and Switzerland (DACH) markets. New regional sales director Thomas Spiegl will lead the team in Munich. This will be Oblong's third office in Europe and fifteenth globally. From 2010, Spiegl worked at LifeSize, formerly a division of Logitech, and was most recently regional director for DACH and director for EMEA channels.
Spiegl said: "With our Mezzanine offering we provide an immersive and visual technology for collaborating with both geographically dispersed and mobile users. Mezzanine re-defines meetings and delivers Infopresence to accelerate decision-making and improve business collaboration."
Steve Smith, sales director EMEA, Oblong Europe, said: "With Thomas' expertise we can tap into the great potential that the region offers and continue to grow the business throughout Europe." Last year, Oblong hired former Cisco and Polycom man Steve Pryor as director for EMEA channel sales, to develop the company's partner programme and be responsible for partner relationships. Founded in the US in 2006, Oblong Industries customers include Boeing, GE, Fujitsu and IBM.