Submitted by John Garratt on February 16, 2017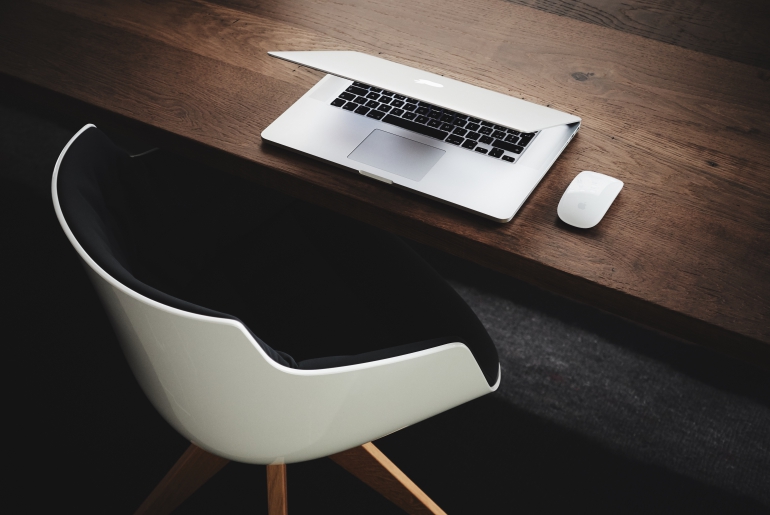 Benelux integrator Ordina has reported a rise in margins to bring it back to profitability over the year.  Revenue declined by 1.3% to €343.6m with the Netherlands down 5.8% as Belgium/Luxembourg rose 14.6% at €87.5m.in the year.
Recognising the problems faced in a skills shortage, it is still looking to recruit about 700 people in both areas.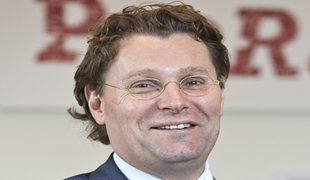 Stépan Breedveld (above), CEO: "Despite a disappointing fourth quarter, we closed 2016 in profit and free of debt. Revenue declined in the year under review, with the largest declines in the Dutch public sector and in the financial services sector. Revenue and profitability increased significantly in Belgium/Luxembourg. In the Netherlands, the units specialising in requirements, software development and testing all delivered strong performances. All our attention is now focused on transforming this decline into growth in the Netherlands. The 11 IT outsourcing framework contacts we recently acquired in the Dutch public sector will serve as a solid foundation for this growth. 
In addition, retaining and recruiting employees is crucial in the current tight labour market. In 2017, it says it will be looking to hire 700 professionals in the Netherlands and Belgium/Luxembourg. The labour market campaign 'Do you look beyond the code?' will back up this ambition. 
"Innovation is also about the smart combination of our existing and new expertise in multi-disciplinary teams. This is how we are making the transition from a technology-driven to a business-driven client approach. For instance, we combined the management of the SAP environment with the development of a new online strategy for the Rotterdam Port Authority."