Submitted by John Garratt on January 10, 2018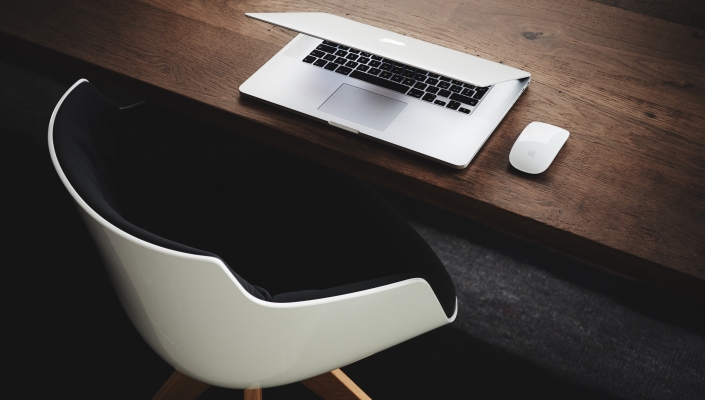 Latest predictions and strategic review in our annual report on what key players are saying; we look at the continuing battle for resources to deliver changed processes in the channel, new issues such as GDPR, technologies such as IoT and services delivery, while keeping an eye on the M&A position as business sales hit a peak. Lots to think about in IT Europa Predictions 2018 – a free download here 
In particular, this report looks at some key sectors and what channels should be doing to take advantage of what customers are asking for and what vendors are driving.
•  Distribution: Building a services business using distribution - Distributors are offering an ever-wider portfolio of products and services; we look at how smart partners are able to leverage their offerings into more business and added services.
•  Mergers and Acquisitions: The M&A activity in Europe has been rising steadily and there seems to be no shortage of available finance, while companies themselves have been keen to expand by acquisition in a time of limited resources, snapping up skilled smaller players. There are certain hot areas, however, and anyone setting out to be bought needs to know what the buyers are looking for and at what stage it may be best to sell.
•  Managed Services: Research shows that this is an area which may be the only chance for growth in the IT industry's channel; resellers are still switching in large numbers, but the sales process and customer relationships are very different.
•  GDPR: May 2018 will see a fundamental shift in how security relates to companies of all types and sizes; the implications on the channel are that customers and potential clients will have a lot of new questions. It means new risk management issues for customers that channels will need to explain.
•  Cybersecurity: Cybersecurity is the hottest topic in both enterprises and SMBs; the tough job for the channel, especially MSPs, is staying current with threats and challenges, and finding the right language to talk to customers.
•  IoT: A technology with a lot of potential needs new levels of understanding of analytics and big data; will 2018 be the year this becomes mainstream, or is it still missing a key part – channel delivery?
To download your free copy please use the following link: http://www.iteuropa.com/?q=it-europa-channel-predictions-2018