Submitted by John Garratt on December 20, 2017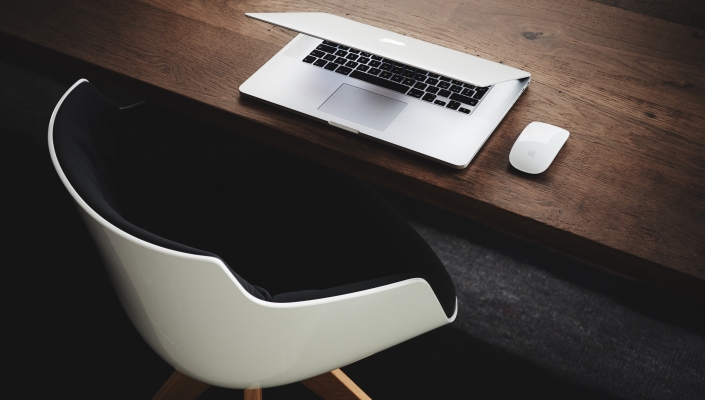 Red Hat shares are down slightly (3.9%) aftermarket despite Q3 results that beat EPS and revenue estimates, possibly on margin pressure in the full year..
"We again delivered over 20% year-over-year growth in both subscription revenue and total revenue due to strong customer demand for hybrid cloud technologies, including our core technologies, container platforms and solutions that enable and manage multiple cloud and private cloud environments," stated Jim Whitehurst (below) President and Chief Executive Officer of Red Hat. "Our growing strategic position within enterprise IT organizations is evidenced by the strong cross selling of our broad portfolio of technologies, which led to 30% year-over-year growth in deals over $1 million and over 40% growth in Application Development-related and other emerging technology subscription revenue."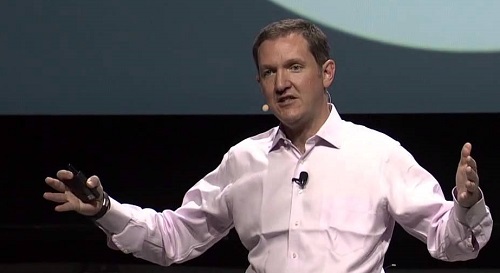 "In the third quarter, strong execution contributed to a powerful combination of 22% total revenue growth, 47% GAAP operating income growth, 25% non-GAAP operating income growth, and 18% operating cash flow growth," stated Eric Shander, Executive Vice President and Chief Financial Officer of Red Hat. "Based on our third quarter results, we anticipate exiting the fiscal year with an annualized run-rate of approximately $3 billion for total revenue."
Subscription revenue breakout: Infrastructure-related offerings, $495m (+14% Y/Y in constant currency); Application Development-related and other emerging tech, $162m (+42%).
Key metrics: GAAP operating margin, 15.8% (guidance: 15.2%); deferred revenue, $2.11bn (+19% Y/Y); operating cash flow, $160m (+18%); cash and equivalents, $2.32bn.  
Analyst Oppenheimer has raised its Red Hat price target from $125 to $140 and maintains its Outperform rating. The firm sees continued upside from ramping new solutions and expanded customer usage.