Submitted by John Garratt on February 14, 2017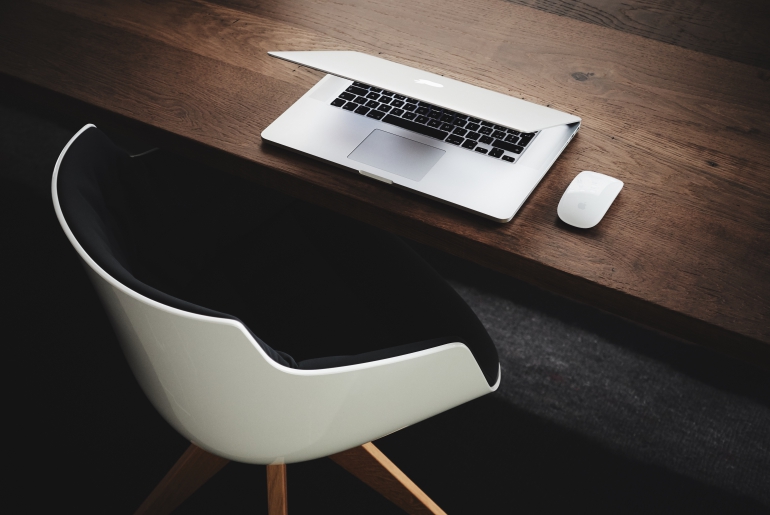 RingCentral is aiming to be a $1bn business by the end of 2020 as its growth is driven by mid-market and larger customers and channels switching customers to cloud. In the short term, however, shares are down 9% after hours following Q4 earnings where it beat expectations on top and bottom lines, but provided earnings-call profit guidance on the light side for the upcoming quarter. Overall revenue was up 25.2% and software subscriptions (the bulk of revenue) rose 28% to $98m.
Annualised recurring software subscriptions grew 31% to $414.4m; of that, ARR for RingCentral Office grew 38%, to $341.5m. Gross margin on software subscriptions rose to 81.2% on a non-GAAP basis.
"The fourth quarter was a strong finish to a great year driven by our success with midmarket and enterprise customers. Our technology leadership and strategy of delivering integrated communications and collaboration solutions are paying off handsomely," said Vlad Shmunis, RingCentral's Chairman and CEO. "Additionally, the reseller channels are now increasingly switching their focus to cloud solutions and it has enabled us to scale our midmarket and enterprise go-to-market efforts rapidly. These larger customer segments are now an over $100 million business, growing at over 90% year over year. With this momentum and the very large underpenetrated market, I feel confident that we will be a $1bn revenue company by the end of 2020."
The company guided to software revenue of $102m-$103m for Q1 (28-29% growth) and total revenue of $109.5m-$111.5m, above consensus for $106.7m. For the full year, it's forecasting software revenue of $447m-$454m (26-28% growth) and total revenue of $484m-$492m, above consensus for $468m.