Submitted by John Garratt on January 17, 2018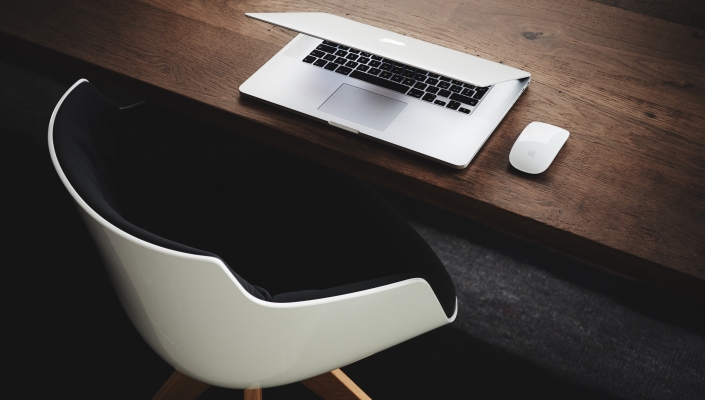 Riverbed has a new channel partner programme which moves away from certifications and upfront investment, aiming to reward those who add new business and target markets such as financial services. Although privately-owned and with no need to report numbers, it says it had a record quarter in EMEA in Q4 last year and is aiming for further growth. A strategy of using two-tier distribution is working well, it says.
The programme, Riverbed Rise includes a new partner portal, more robust marketing tools with dedicated partner social channels, revamped programs and simplified discounting schedules and rebates called dividends which can be spent on marketing, training or (within limits) cash.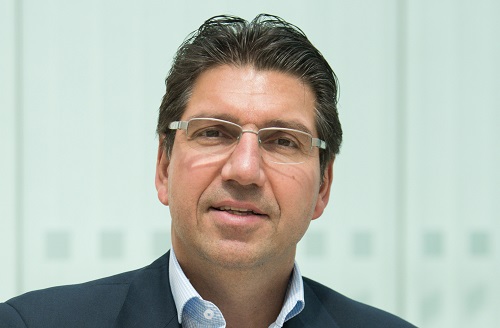 "The market has changed," Riverbed's VP EMEA Channel Sales, Giovanni Di Filippo (above), "and so we have listened to the partners, redefining the programme to target performance and build on existing penetration while adding net new customers. Deal registration will mean up to 15% discounts for partners finding new opportunities".
With a horizontal product portfolio, there are no specific target areas, but managed and hosted services is a growth area where, he says, the business is finding new channels. "Partners are being pulled to this by their customers, who are demanding services, and we are seeing lots of new start-up channels as MSPs," he says.
Mark Hiley, Channel Sales Director for UK&I, says that feedback on the new programme from partners has been positive and they like the rebate options. But it is a journey, and a catalyst for growth in 2018.
Financial services is another area which will get special attention in 2018 and a range of Riverbed products and services are currently being tested in this sector.
Acknowledging that channels have problems sometimes with organising their marketing, Riverbed is looking to support the use of the MDF funds and support for channels in social media to build their businesses. On the general issue of skills and available resources, Giovanni Di Filippo is happy for them to call on their distribution partners for help. The distributors it has in EMEA are performing well, he says, and he does not anticipate changes under the new programme.
Partners began earning benefits effective January 2, and will remain at their current program level until the end of July, with the full implementation of Riverbed Rise beginning in August, he says. .
Riverbed has named Bridget Bisnette as Vice President, Global Channels and Commercial Sales. Ex-Cisco channels, she is responsible for global channel strategy and synchronizing Riverbed's efforts through the channel, managing the partner program, focusing on enablement to drive partner productivity and integrating them into the commercial sales motions.