Submitted by John Garratt on January 2, 2018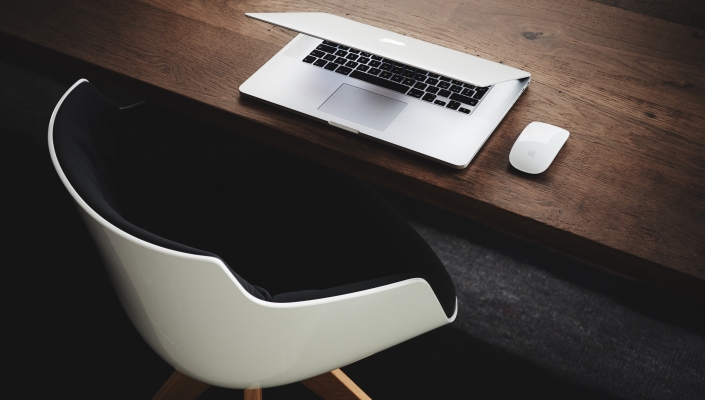 Russia is exploring ways to create a "cryptoruble" that could help it circumvent Western sanctions.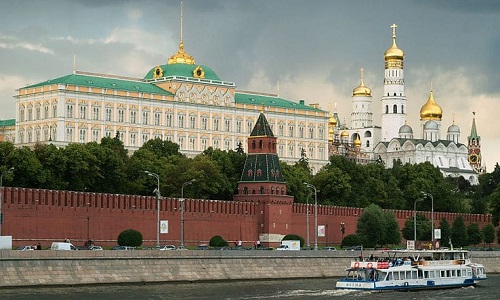 "This instrument suits us very well for sensitive activity on behalf of the state. We can settle accounts with our counterparties all over the world," said Sergei Glazev, an economic adviser to Vladimir Putin.
It would be "the same ruble, but its circulation would be restricted in a certain way," allowing the Kremlin to track its every move.