Submitted by John Garratt on November 22, 2017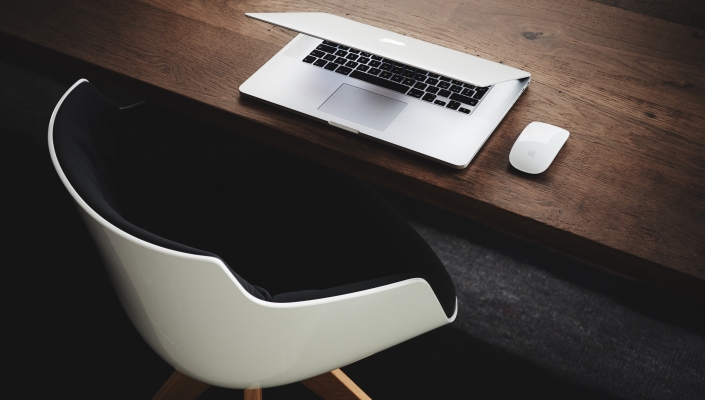 Sage has announced solid year-end financial results as it continues to build out its channel efforts. The Newcastle-upon-Tyne-headquartered group reported organic revenue growth of 6.6% (a slight dip on FY16: 6.7%), but this was underpinned by recurring revenue growth of 9%, which is what the company is aiming for.
The organic operating margin was 28% (FY16: 27.1%) and there was software subscription revenue growth of 30.3% (FY16: 32.1%), which now represents 37% of total revenue (FY16: 30%). The group's total organic sales for the year were £1.7bn, with £1.3bn of that in recurring revenue. The group organic operating profit was £475m – up 10.3%. Stephen Kelly, Sage chief executive officer, said: "For each of the past three years we have delivered management's guidance for at least 6% organic revenue growth and 27% underlying operating margins, whilst fundamentally transforming Sage.
"We now have the leadership, organisational alignment, brand and comprehensive suite of cloud solutions to accelerate momentum in our markets. The launch of Sage Business Cloud in October 2017 gives our customers the most comprehensive business management cloud platform in the market and provides the platform for this acceleration."
During FY17, Sage acquired Fairsail (now Sage People) and Intacct (now Sage Intacct), which will now form part of organic revenue and, combined, are expected to add around 1% of revenue in FY18. On this basis Sage expects organic revenue growth for FY18 to be around 8%.